While down in Arkansas for my spring vacation, I was able to finally work with a hot guy I spotted in Hot Springs one day last fall…back then he didnt have time to work with me, but this time around, he did and we both took full advantage of it…let me introduce you to Jake….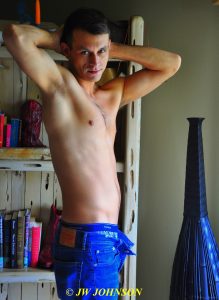 …and be sure to check out those beautiful flirty peepers he has….
…then we went to the waterfall to check it out and see how well it was running, after a few days of rainfall….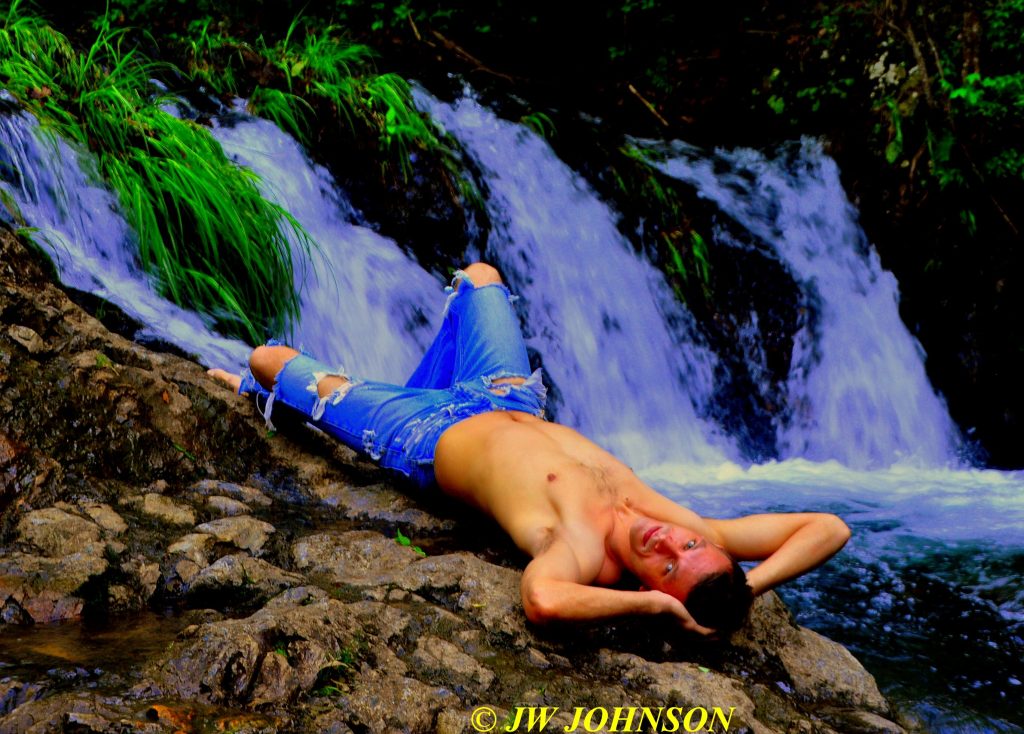 …we found it running full strength and it looked as nice as Jake did….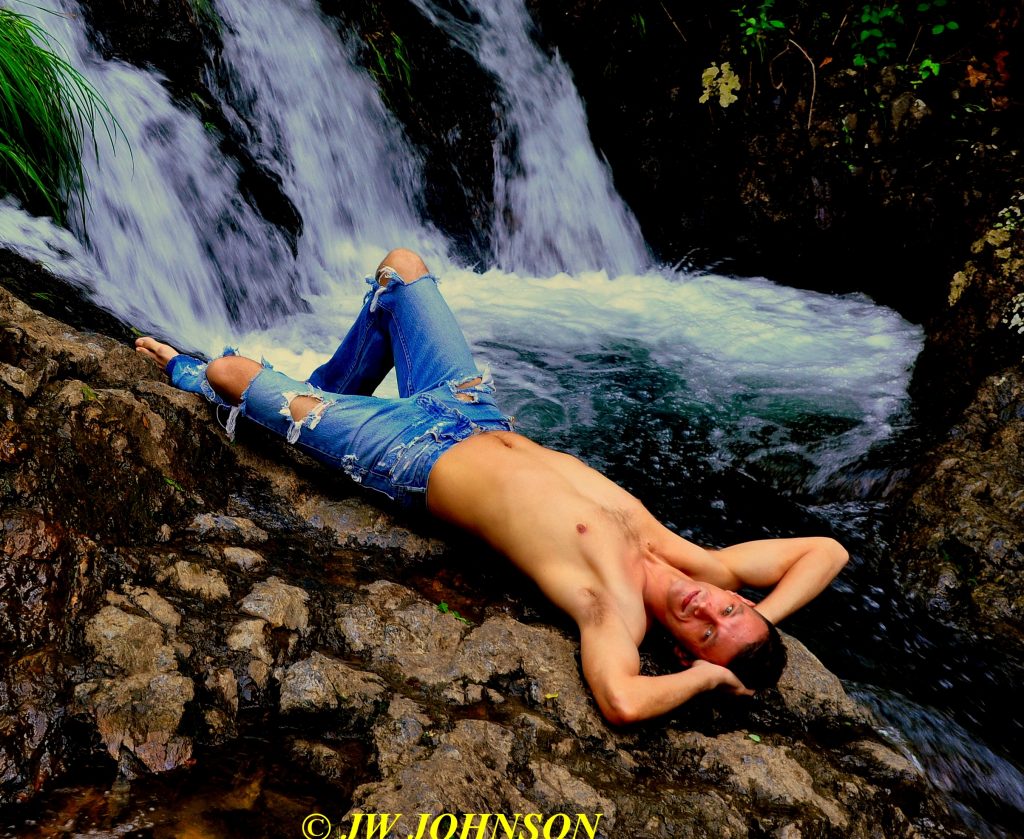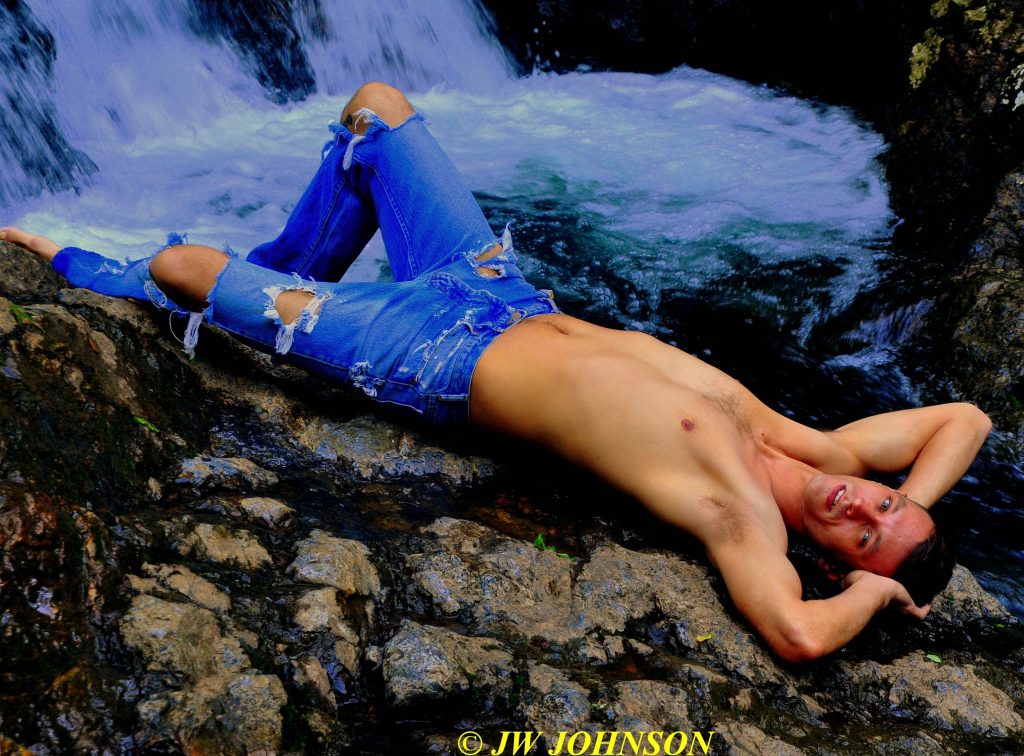 DREAMY is the word I would use….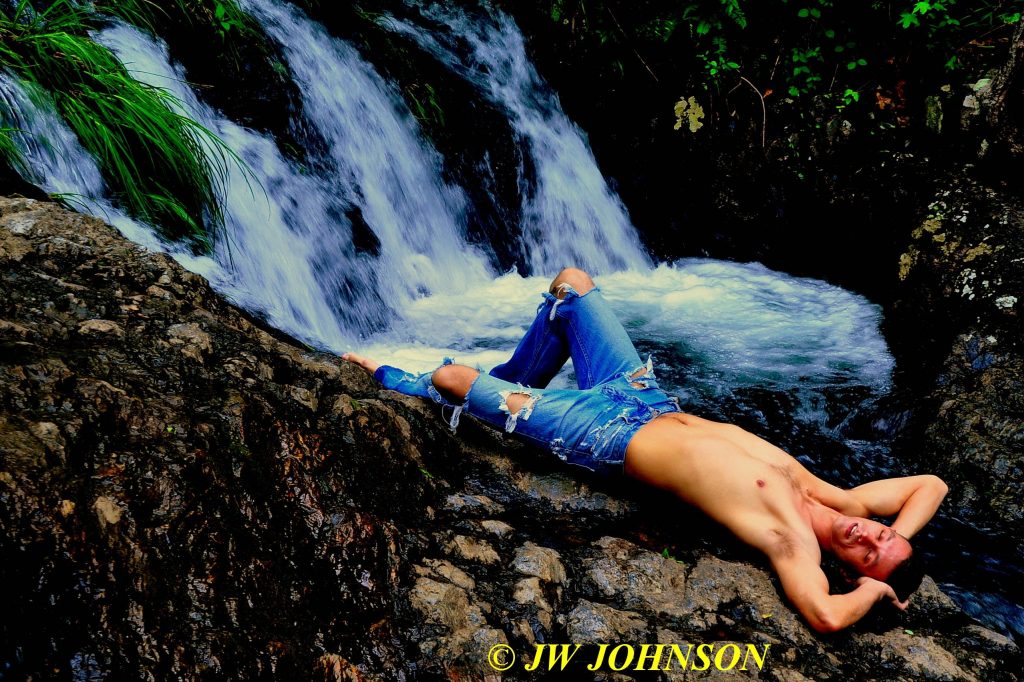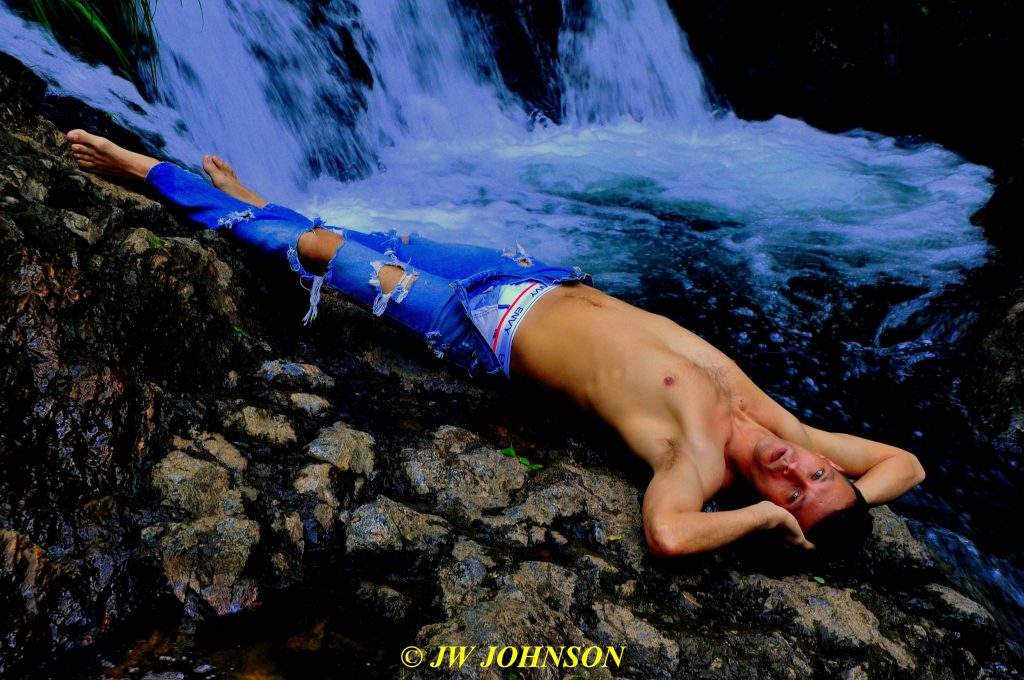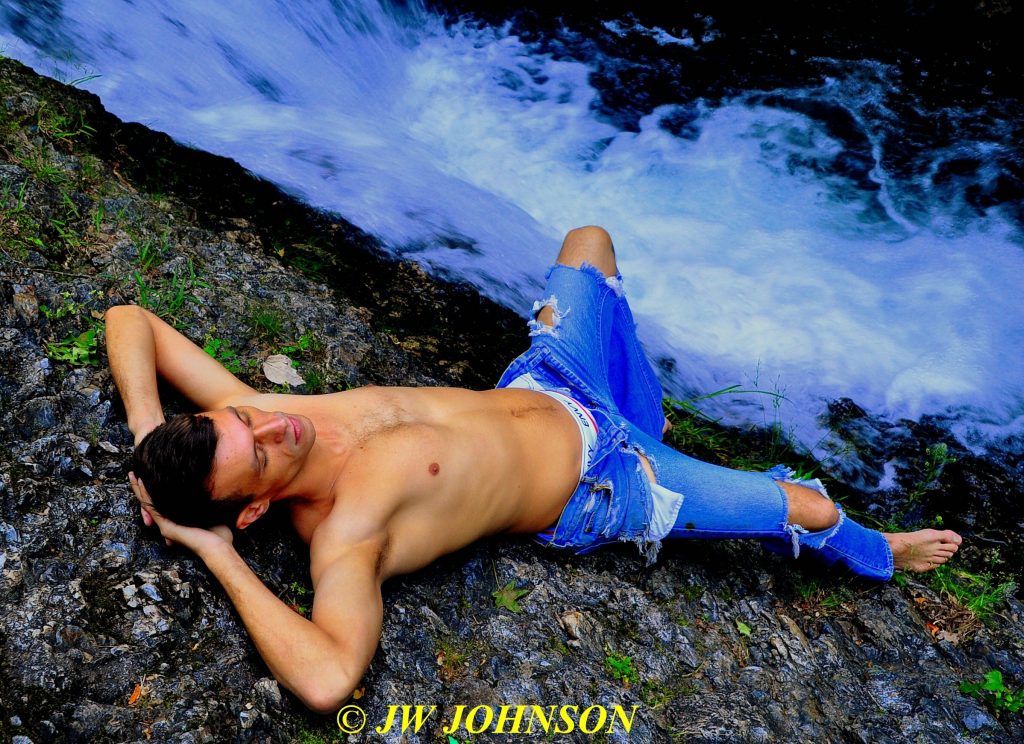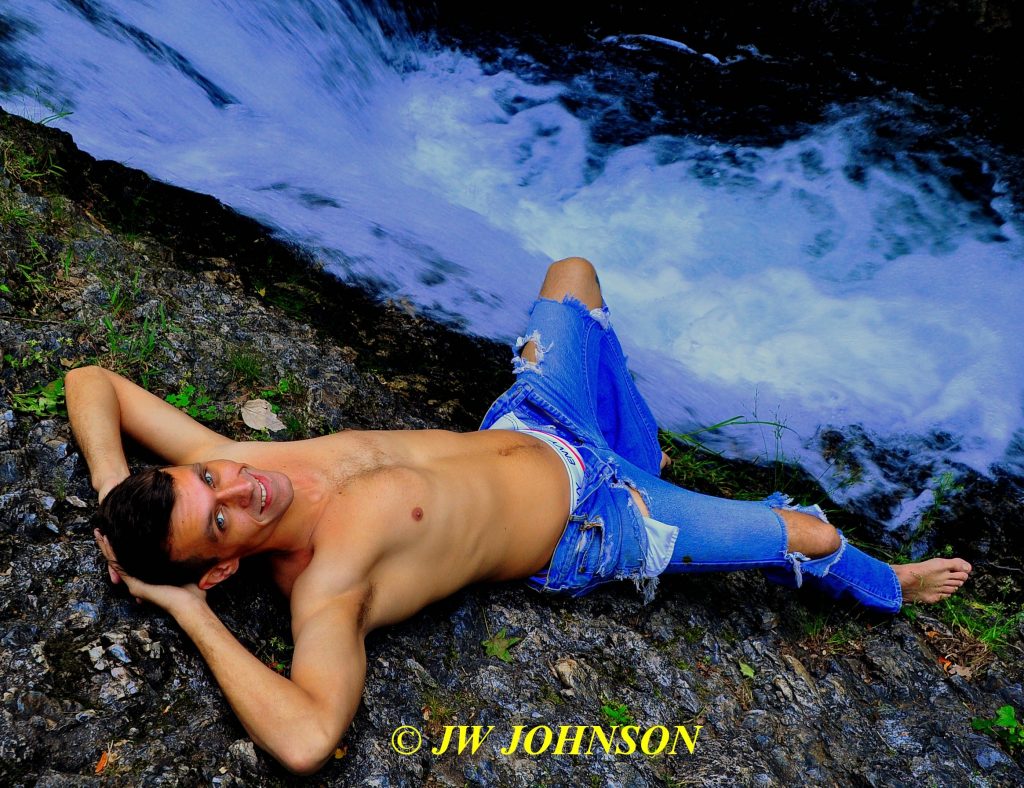 …thanks for a great initial shoot Jake, look forward to working with you again in July !!