Earlier this year, I talked to yet another cute guy online who wanted to get into some modeling work, and he decided to take a chance and come down to shoot with me one day. We scheduled the shoot for the afternoon after he got out of work and I met him at Walmart`s back parking lot. When I got to Walmart, he was dozing in his beautiful convertible but quickly woke up as I pulled up alongside and then followed me back to the house.  After a bit of small talk, we started out shooting a few photos in the barn and Jimmy turned out to be quite a natural model in front of my camera….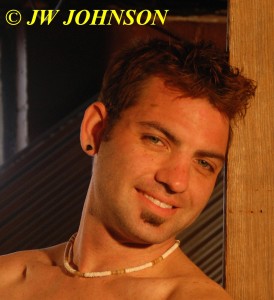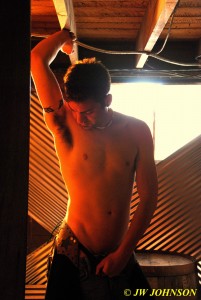 and looked stunning in a cowboy hat and jeans…specially when he turned on that sexy smile…..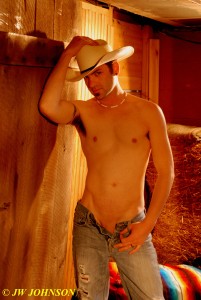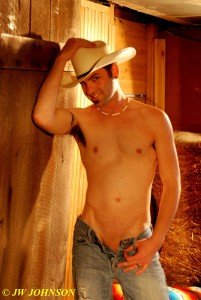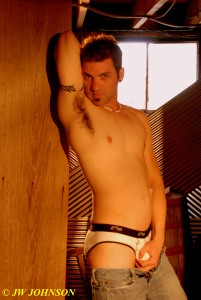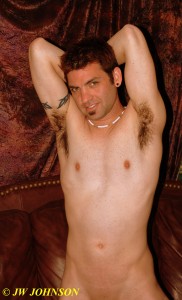 and I found out he has smiling eyes as well…windowlight really set them off for him too….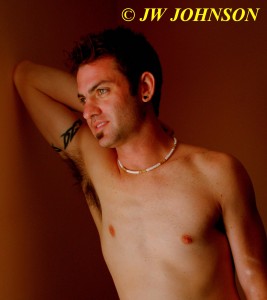 …and while he was here, I shot a few of him in some older fire gear that had been given to me by a friend,  as well….hott as can be….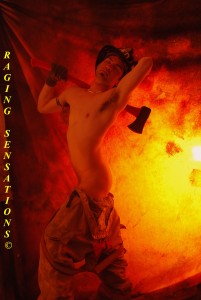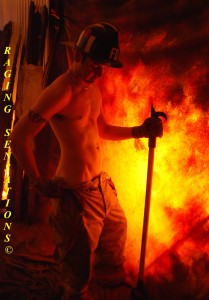 I look forward to his next session….thanks Jim….