I met another new guy down in Arkansas on my trip in May, had talked to him on and off on a modeling website for the better part of a year and he was finally able to find some free time to come shoot with me at the end of my stay there…he wanted to get into more nude print work, unable to get into any video work at this time, although he sure had a sexy look and build for it. He had some good experience under his belt and it really showed in the way he flirted and posed on his own…due to that level of experience and the sheer beauty of this guy, I was able to shoot some more shadow light art work of him…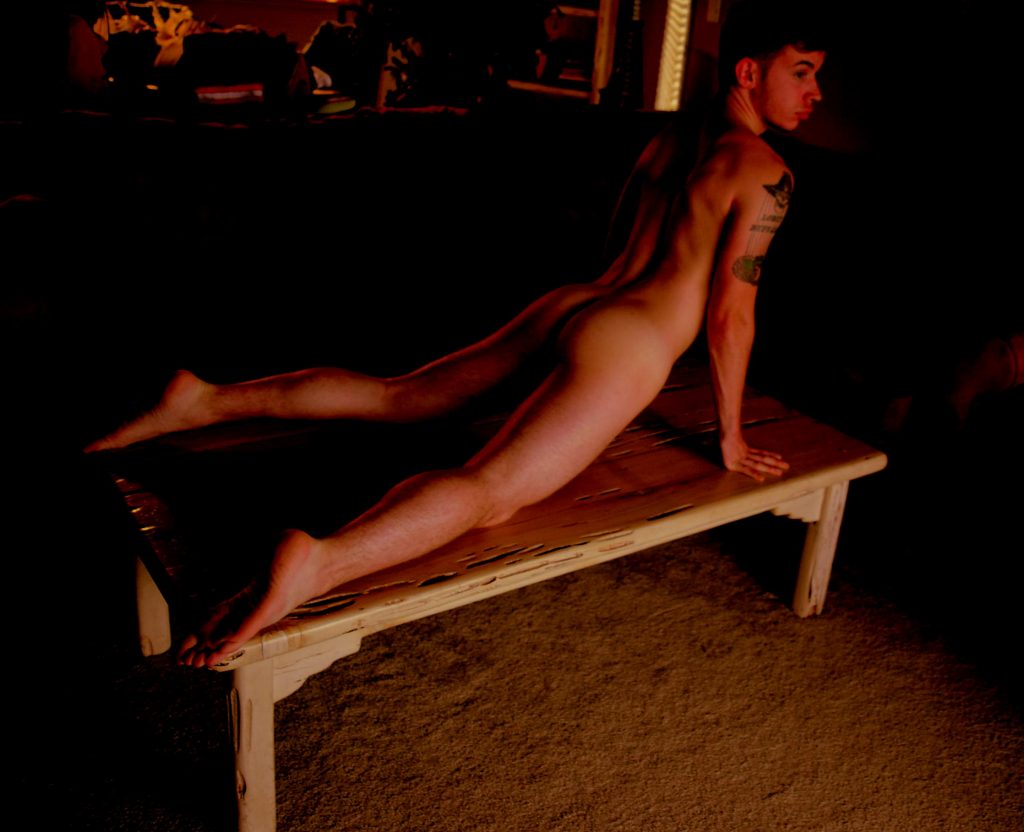 …he gave me a neat little smirk above and a very sexy smile below…truly fun to work with…he has an intense focus on what he is doing…something rarely found in a model anymore these days….
Notice the innocence in his face in this next image….
…the next one…I did not darken nor enhance it in any way, shape, or form…his strong focused gaze just holds you intensely locked in….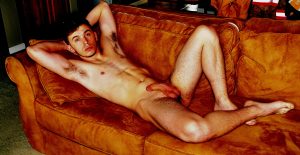 and this next one is darkened down some with a base tan given to him…his lush red lips still stand out tho…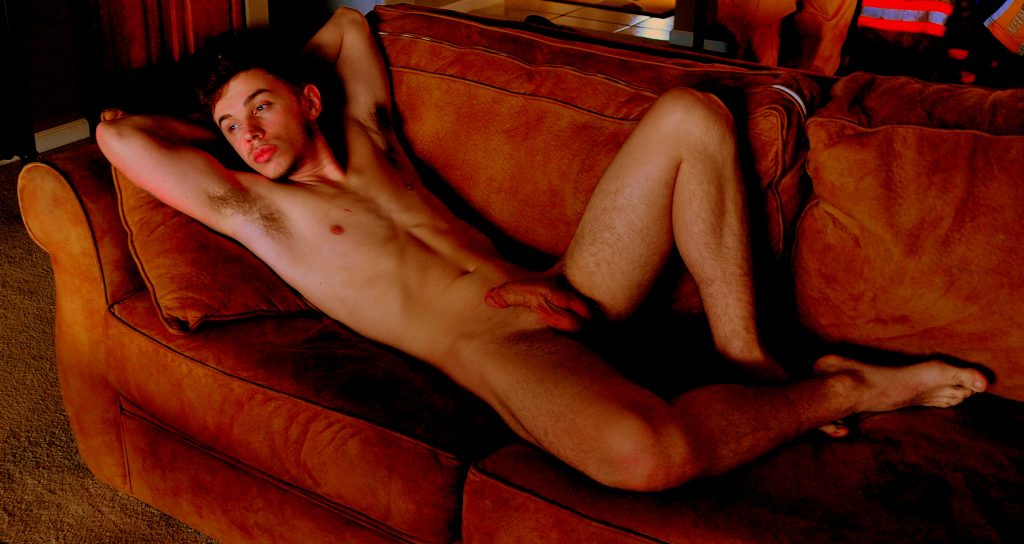 …and super sexy in the bedroom too….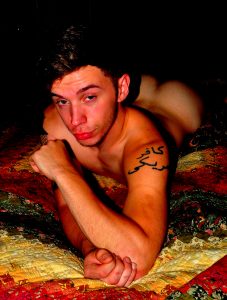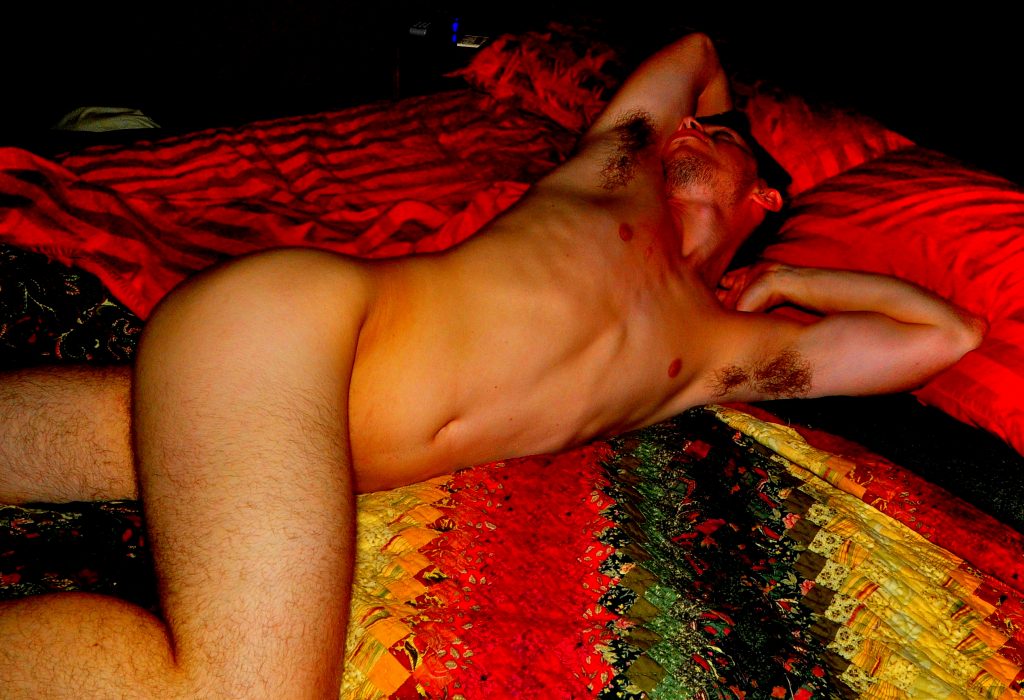 thanks again for working with me Legend, look forward to the next time….