On the 4th of July I had the opportunity to photograph two of my favorite models in Arkansas, separately of course, but on the same day…Jake had only an hour to work with me so I photographed him first at a beautiful city park on the north side of town, and then Joe and I drove to the waterfall south of town and we shot several nice images there. Joe is a hot blonde boy so I decided to shoot him in all white clothing to start…
….at this point, Joe was beginning to get a bit warm so I let him dabble in the water and get his feet a bit wet….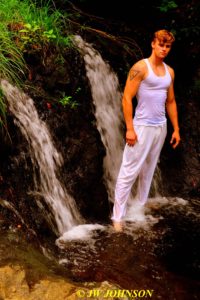 …and from there he just got out of control and before you knew it….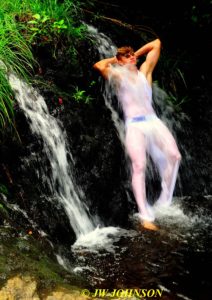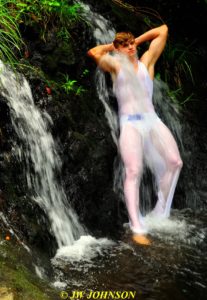 …he was soaked to the bone and a waterfall dreamboy….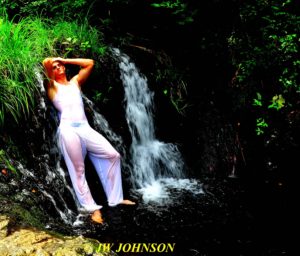 …and at this point, I finally began to see him smile…guess that is what he needed, some liquid refreshment in order to bring that beautiful smile out….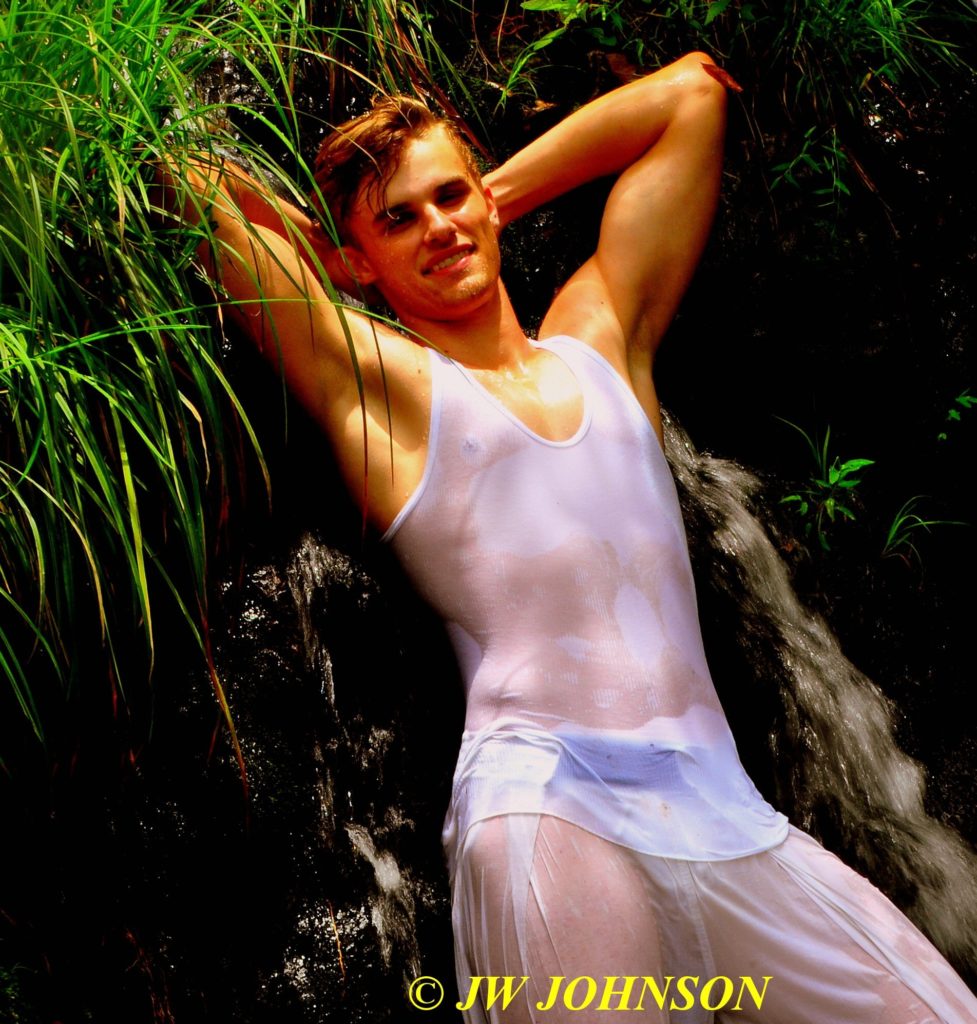 …and finally the smiles returned once again….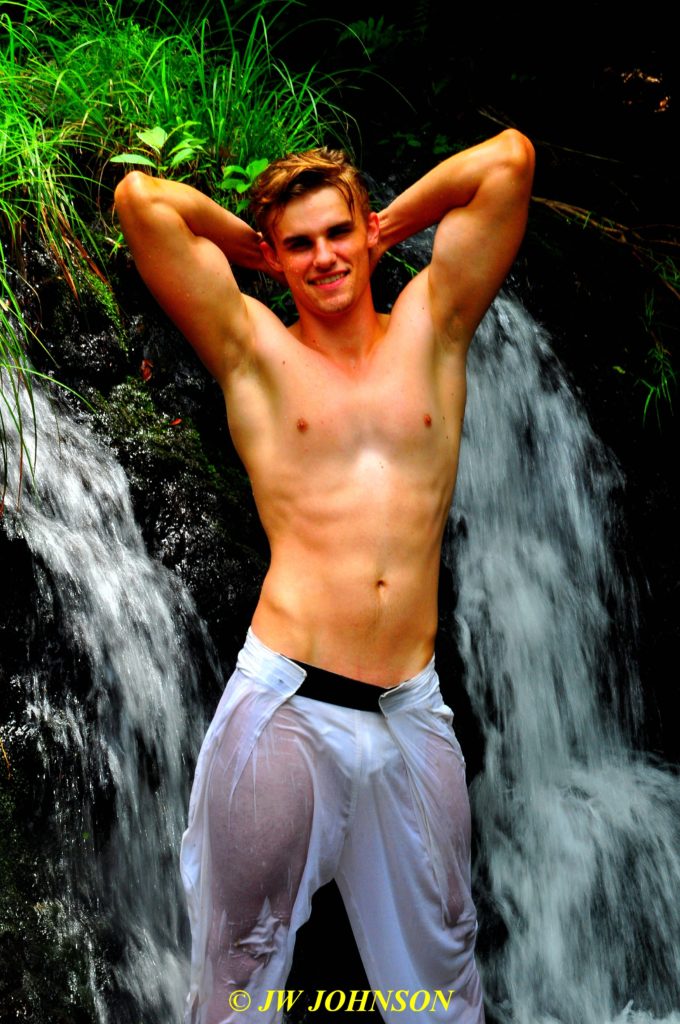 …then I had him change outfits….since it was a holiday weekend, this one was very appropriate I thought….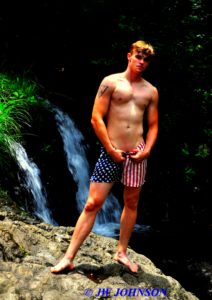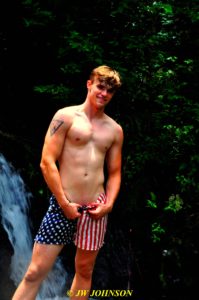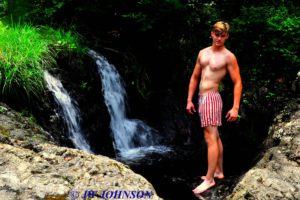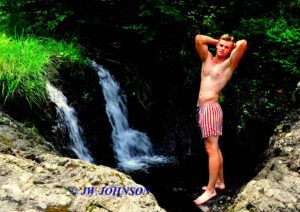 …and then we had some folks show up wanting to cool down in the water, so we headed back to finish up inside…
….found out he looks good in windowlight as well as on the floor by doorlight….
…and then we shot some more windowlight images…love the shadowlight on a guy built like Joe, the classical lines just look really good in the images….
….and then I had him try on a singlet and we tried out another window……we had been shooting south light and now were going to see how north light looked on him…..so here he is in the new outfit below….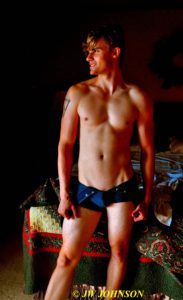 …and here he is in north light windowlight….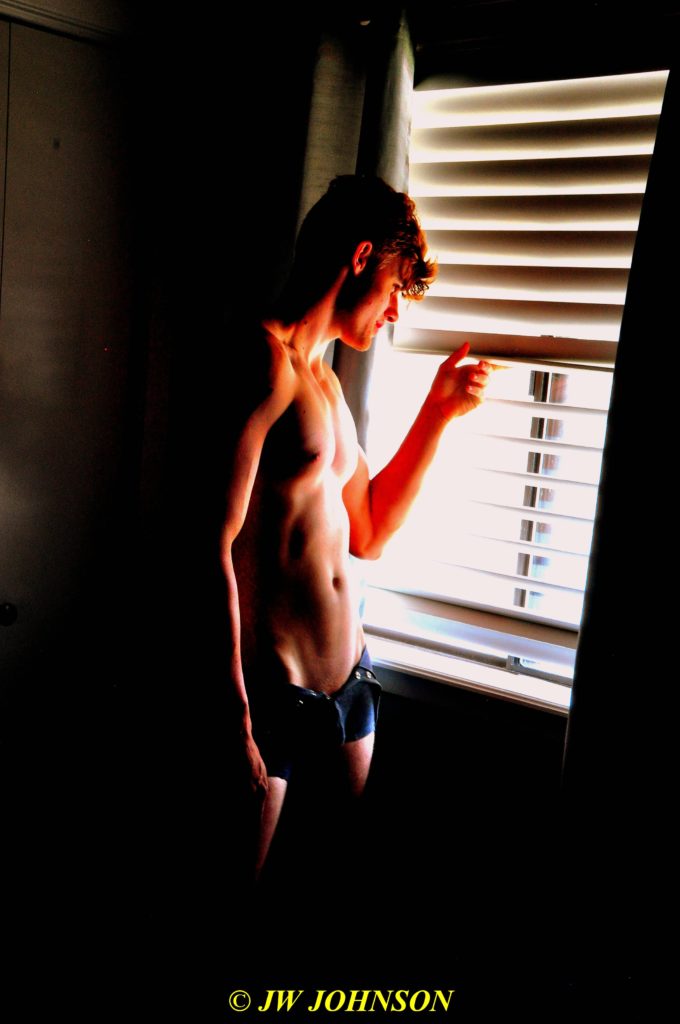 …and as you can see, he looks great in north light too…even when a little further from the window….
…and then we tried light coming in from three different angles…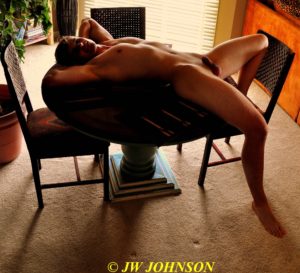 …and then more south light….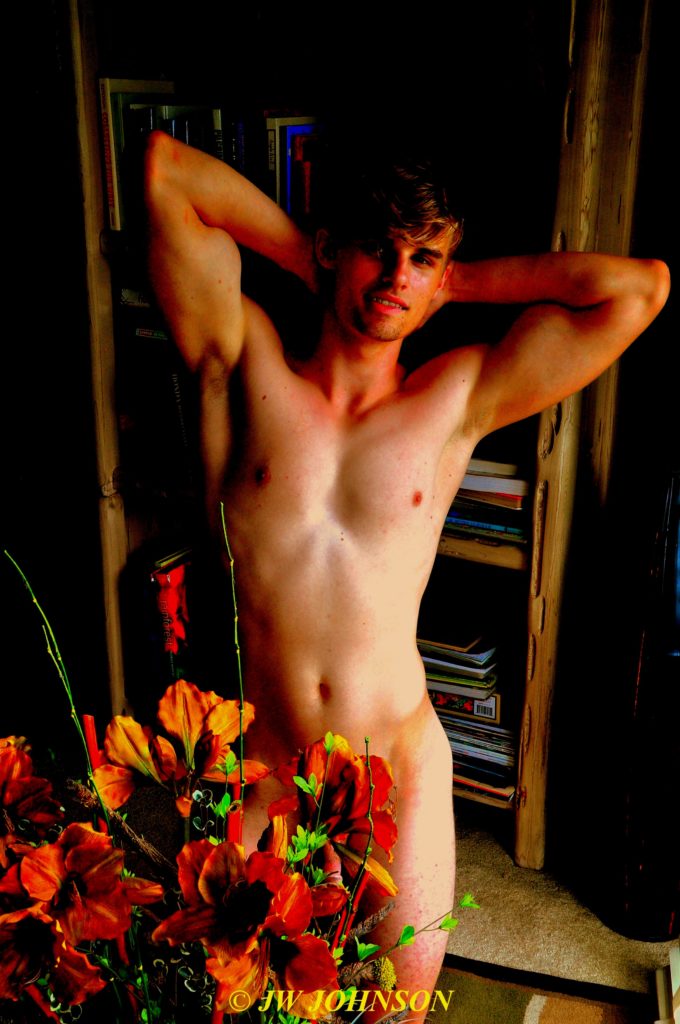 …as usual, another great shoot with Joe…and I look forward to working with him yet again. thanks again Joe !!