Here recently, I started doing some more photo shoots and ran into a batch of guys named Jake…all of them wanting to get into print modeling work, glamour and nude print work that is….and once some of my other photographer friends saw that I was shooting again, they asked if they could work with some of my models again as well…so about once a month we get set up a half day shoot at a beautiful privately owned location and work with some models…this is the first Jake I shot recently, from the Illinois side of St Louis…Jake is a dancer and has done some video work recently as well, but wanted to get into some print work to expand his opportunities in modeling. He has a hot slim toned build from many hours of dancing and gyrating, and a very sexy smile as well….here are some of his test shots and you can be the judge….btw, one of his young cousins painted his toenails for him, in case you were wondering, lol….
I started him off on the leather couch to show his innocent side as well as his flexibility…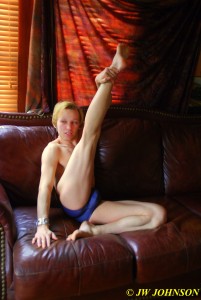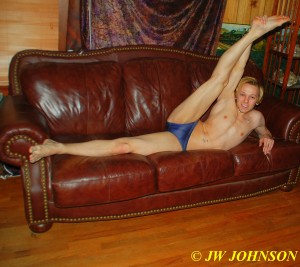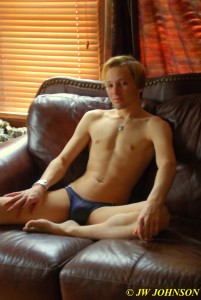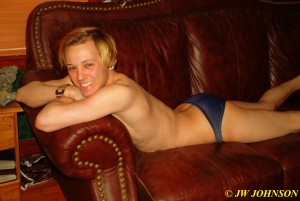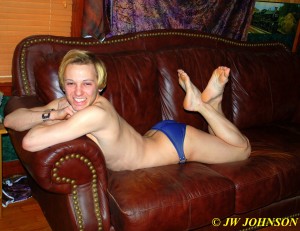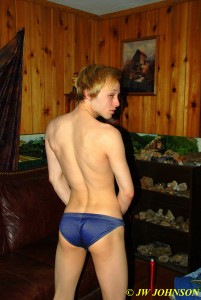 …then he showed me a neat harness outfit that he uses for his dancing sometimes…and we shot some flirty posing ideas that he had for the harness outfit…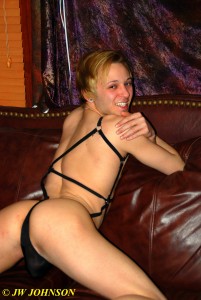 …he needed some nudes for his portfolio, so we shot some of those on the couch as well….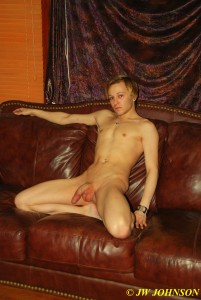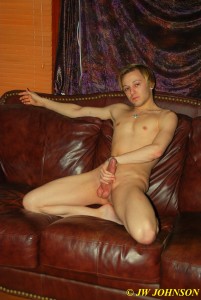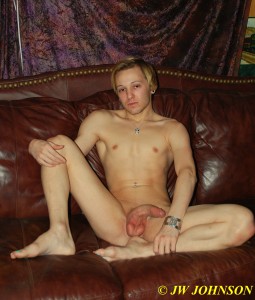 …I really like Jake`s sexy smile, his eyes really light up and smile too……and then we  went to the studio barn to shoot some images….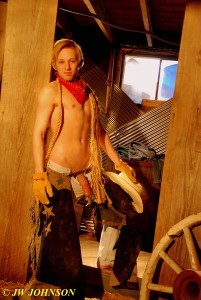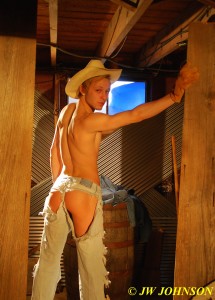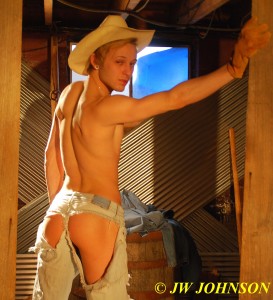 He noticed the used fire gear and asked if I could shoot him in that as well….Jake poses so easily in each and every outfit and I was anxious to see what he could do with the fire gear too…..