I`m sure many of you have heard the name of Kurt Wild if you watch porn video work…Kurt was one of my discoveries about five years ago when he turned eighteen and decided he wanted to get into adult video work…I found him on a modeling website, and we began talking and then he came up to shoot with me  one weekend…after a lot of talking and discussing his future…he decided to do some test shots with me and let me see what I could do to help him accomplish his goals of getting into good paying print and video work…I could see alot of potential in him and told him if he took care of his good looks and build, and behaved himself, he could go as far as he wanted to..but I also warned him that he needed to keep his job and not to depend on video work to sustain him money wise.  As with most young potential models and video wannabees, he listened to some things and forgot the rest…..but he was easy on the eyes….these are some of his first photos  with me….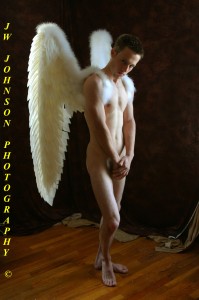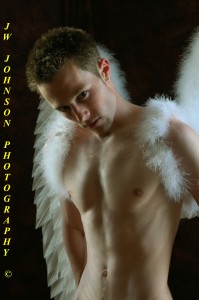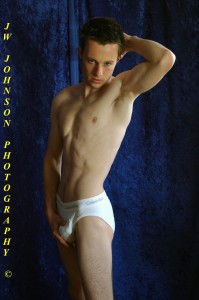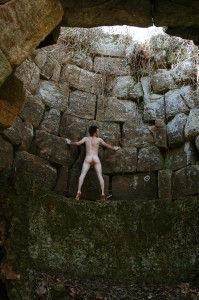 As you can see, during his first shoots, he did a lot of glamour and art nude print work..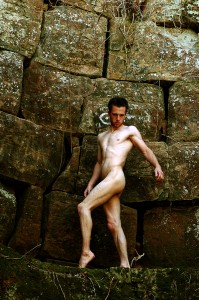 Some even taken during the cooler months of the year…
Kurt had a sweet look to him….innocent even…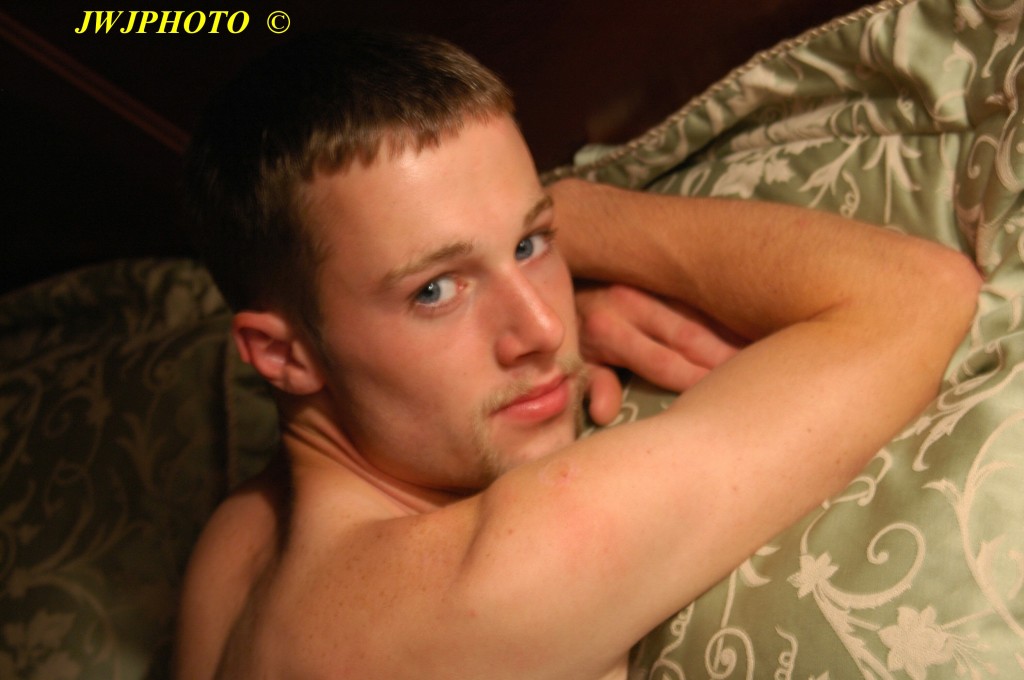 I also put him in some used fire gear and shot him with a new background  that I was trying out in a limited shooting space….