After shooting with Veronica Saturday morning, I had the opportunity to work with a very sexy Playboy Model named Ashley who lives in southwest Missouri and is quite a stick of dynamite to work with. I always enjoy working with an experienced model or a natural model, because both of them know well how to move and flirt with the camera at the same time and do it quite well. Ashley changed into a sexy lingerie piece and we went upstairs and shot the canopy bedroom set…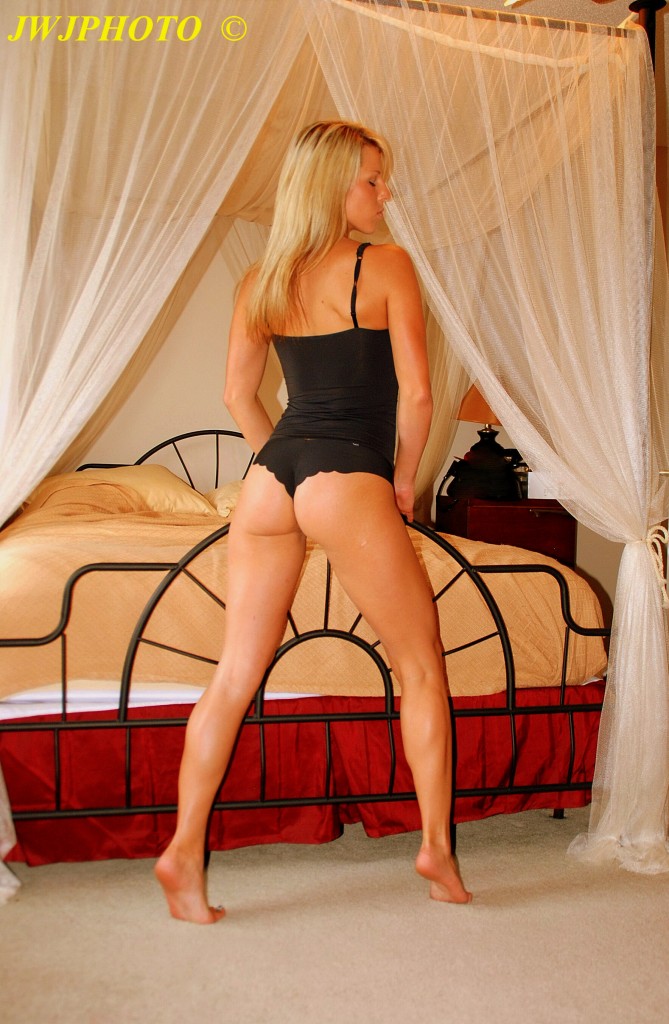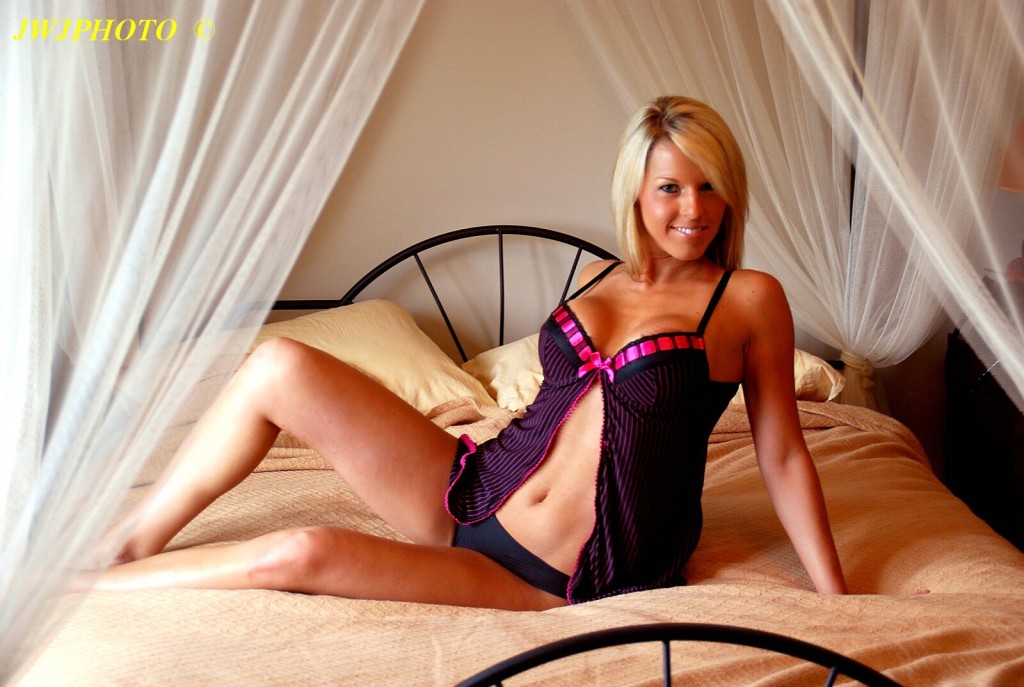 and what a beautiful smile too….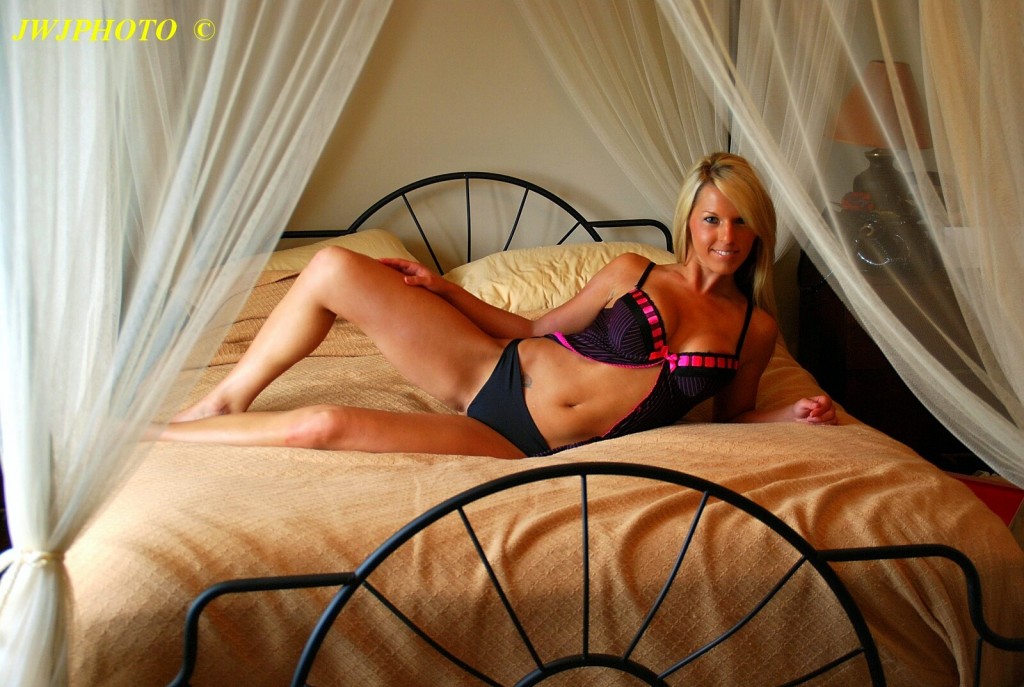 after shooting her the night before in the water spray, I knew I would enjoy working with her and I was right…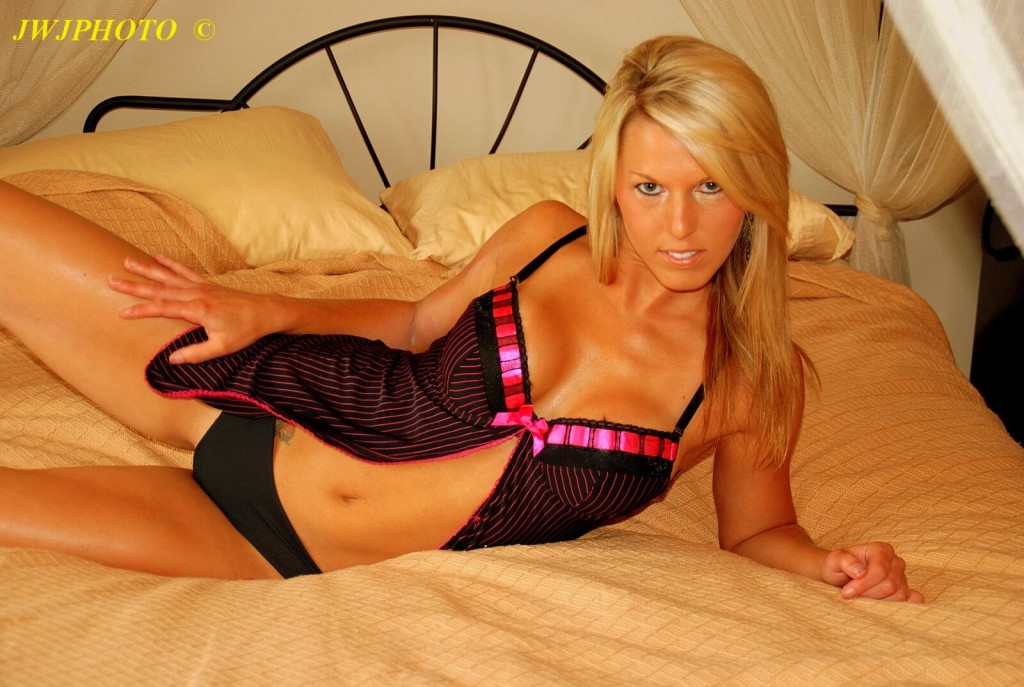 a very hot and sexy package all rolled together very well, and very nice and down to earth too…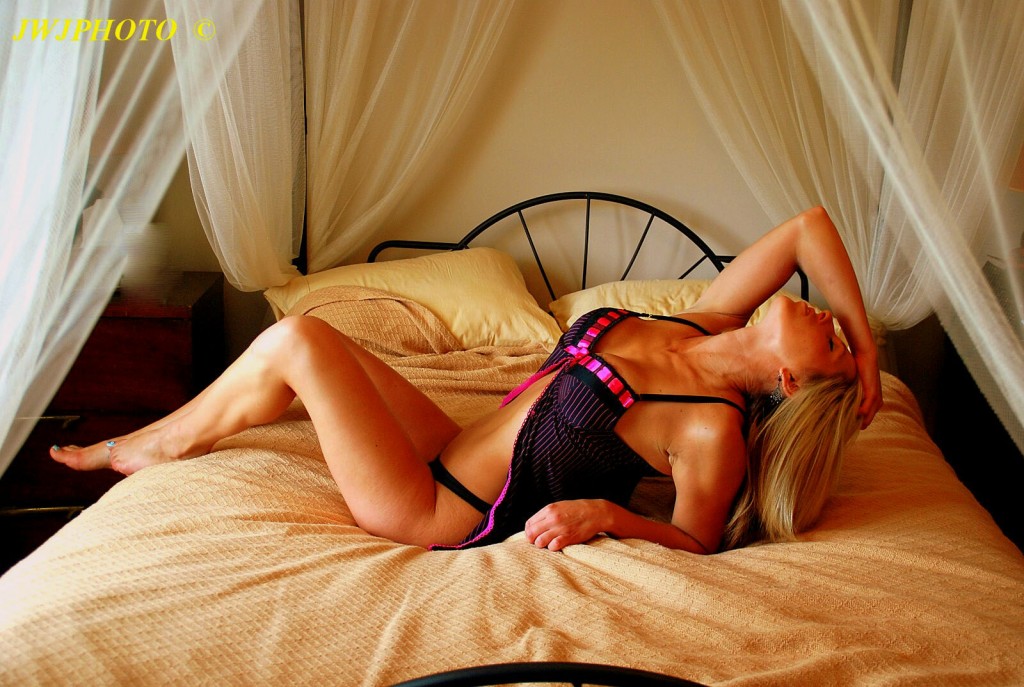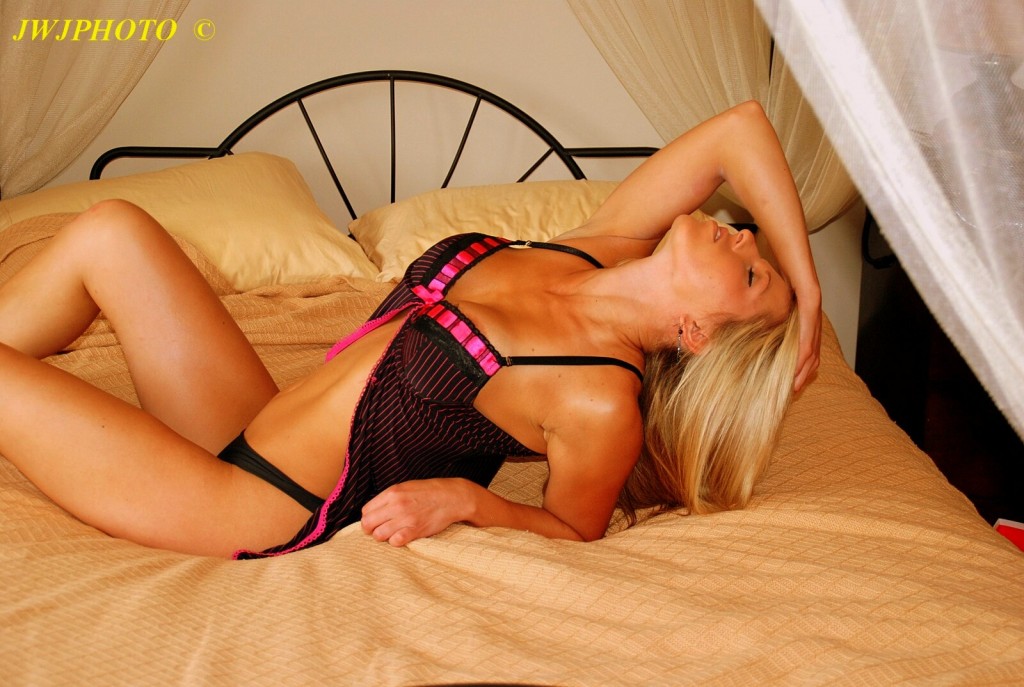 and what a flirt to work with as well…its like " gaze deeply into my eyes and…."….wow…can get lost in there real quickly…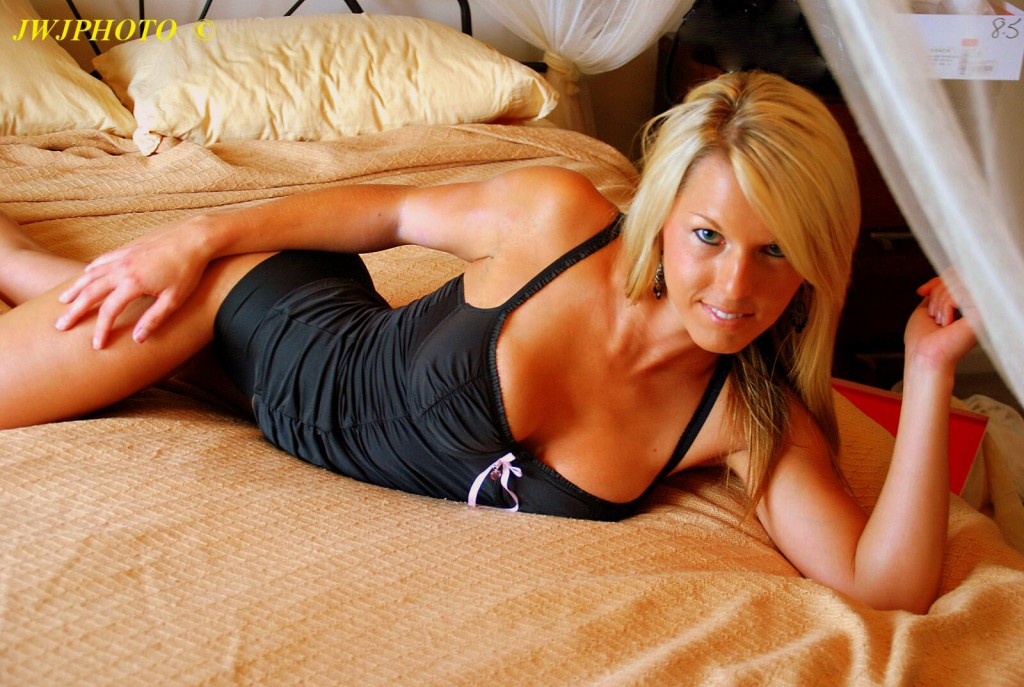 and can go from flirtatious and sexy to arty really quickly…
and then right back to sexy and smiling again….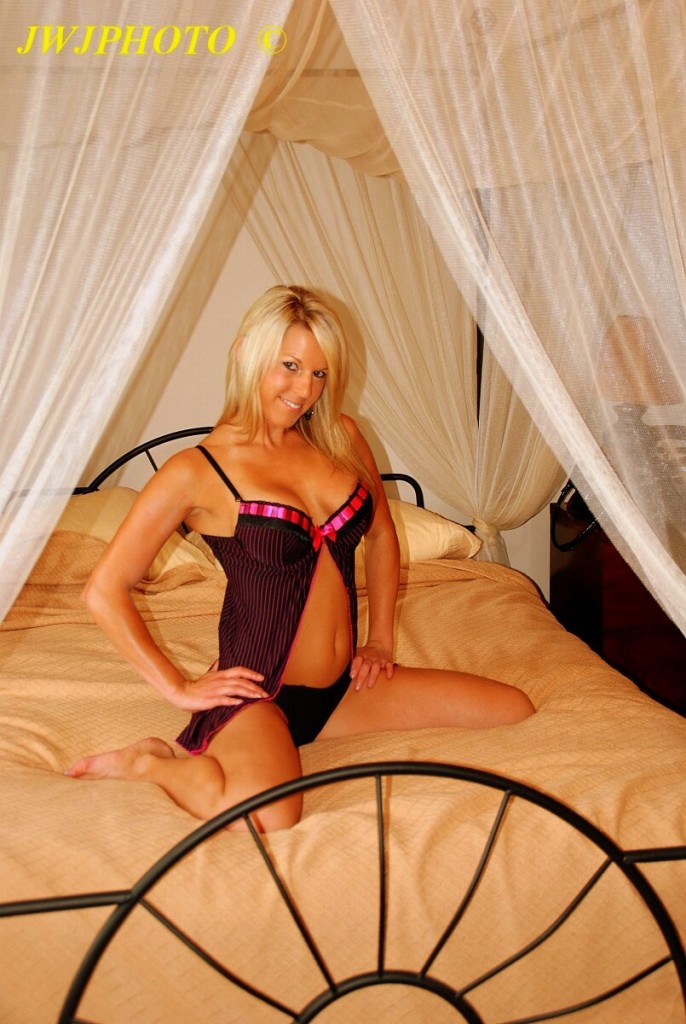 after this session, we went downstairs and she switched to a stunning silver bikini, and we decided to work the gazebo a bit and stay in the shade some…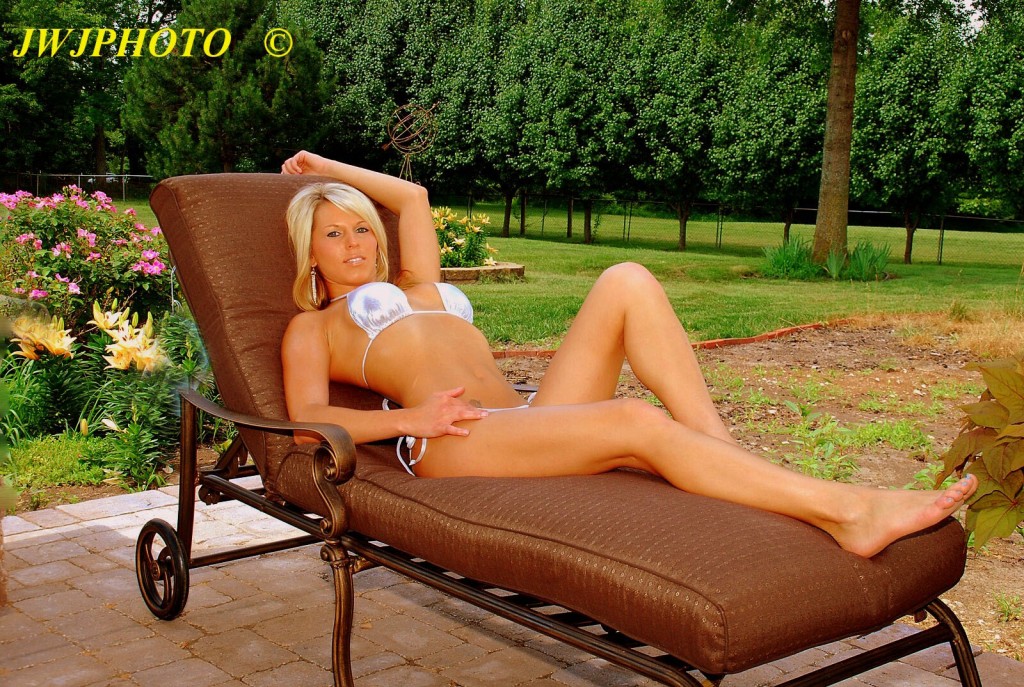 We were experimenting with our use of flash outside, so this is one of those flash shots, but I only used it a couple of times and then went back to natural light…however I think I will be using my flash outside more often, I like the results with Ashley….
course as I soon found out, Ashley looks good no matter what the light…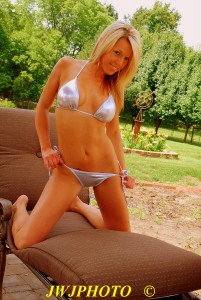 and she sure knows how to move and….
…pose and….
…smile and….
…flirt and…
…look STUNNING !!!!!
well I think I am running out of words to describe how gorgeous Ashley is, so I`m just gonna let the photos do the talking for me…..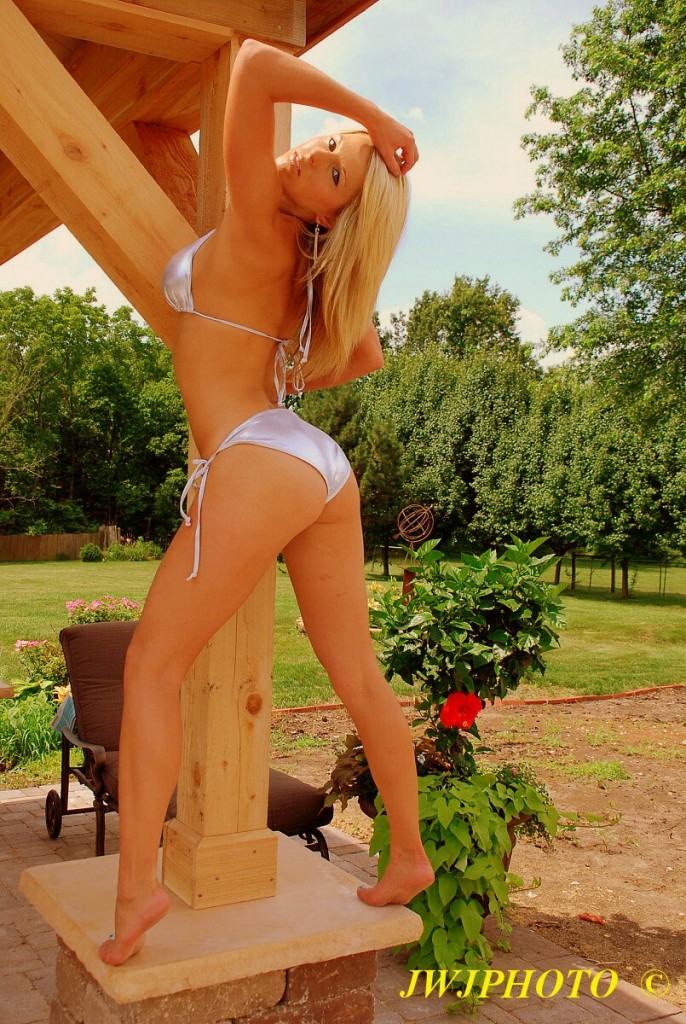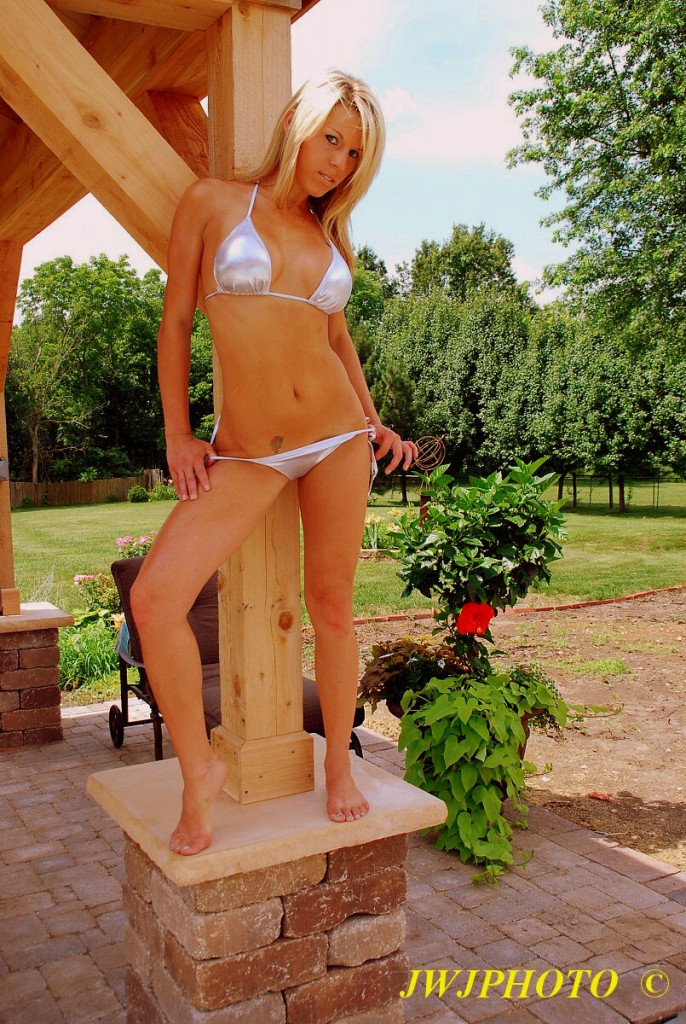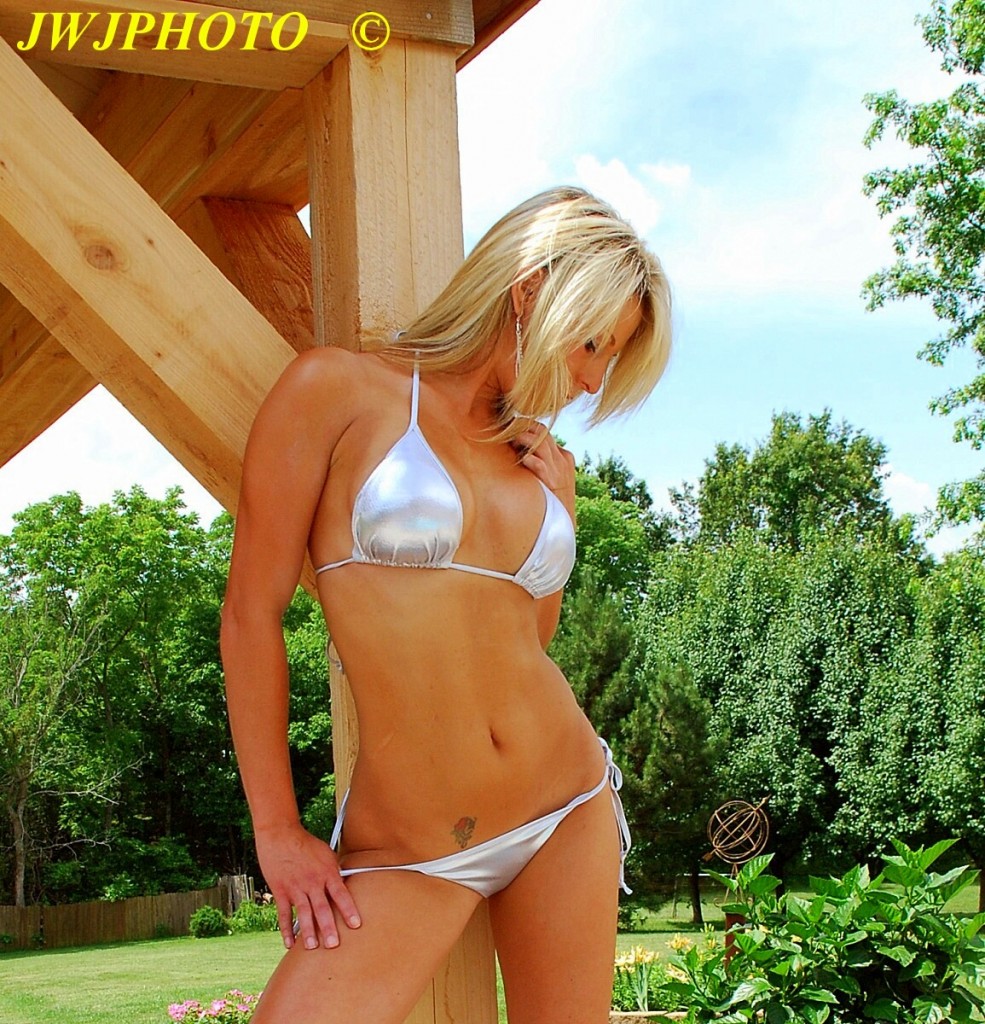 Can you tell I like her legs ?  cant say enough wows here….
well gotta run for now so gonna leave you with this one last stunner of Ashley and will return after my vacation and get more pics of these beautiful babes on here…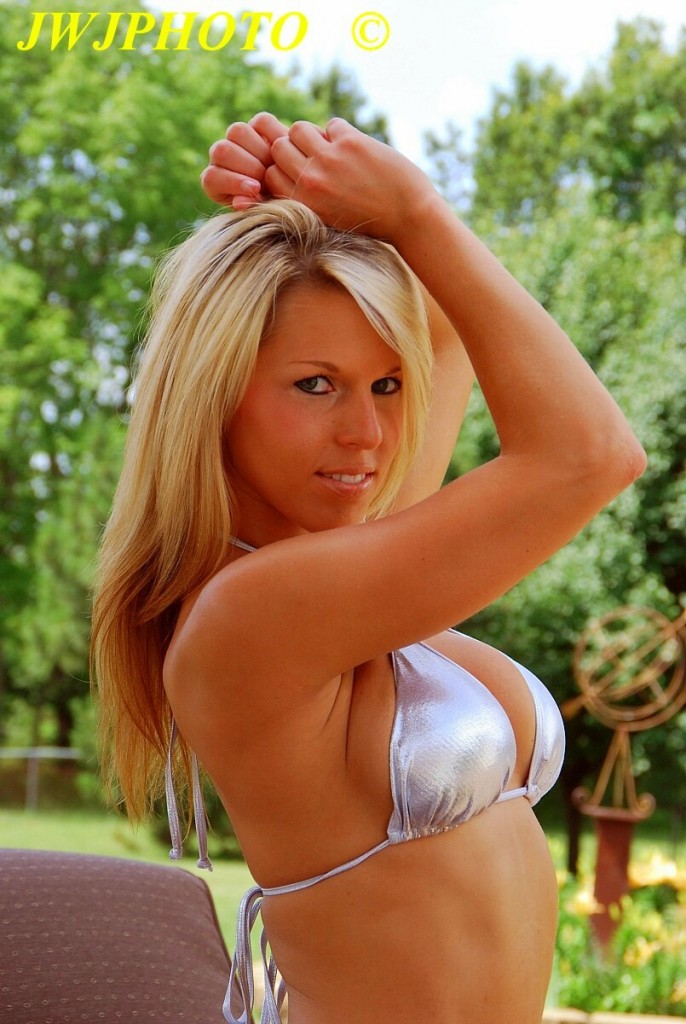 Hope everyone had a great Fourth of July Weekend !!