2009 kept me hopping too, another year of multiple shoots and helping my producer friends who again showed up in October to shoot at the farm once again. This time around, I simply took a few days off to help them out with logistics and locations, and I didn`t shoot any models the week they were there, which was a lot easier on me. i worked with alot of models that wanted to get into video work, I was working with several more producers by now and all of them looking for different types of guys and gals, all shapes and sizes I should say, plus the money was good as well and guys especially, could work part time and come out way ahead on their profit margins.
One of the first shoots in January was a young man named RJ, who found me on a model website and asked if I could help him get into some good paying work…that is the standard question they ask me, and after sending me his pics and stats, I told him I might be able to help him get into some select markets that paid pretty good. I never make any guarantees tho, even tho back then before the recession hit, it was a lot easier to get models into video and print work opportunities than it is now…difference between back then and today is like night and day, let me tell ya. He decided from what I told him about markets, to drive up here and shoot some better images with me and see what I could do for him, even tho I could not guarantee him anything….he arrived on a Friday evening and after taking him to supper, we decided to shoot a few images to get him started…he had a sexy boy next door look and a nice farm boy build too, especially fitting since he was from dairy farm country…..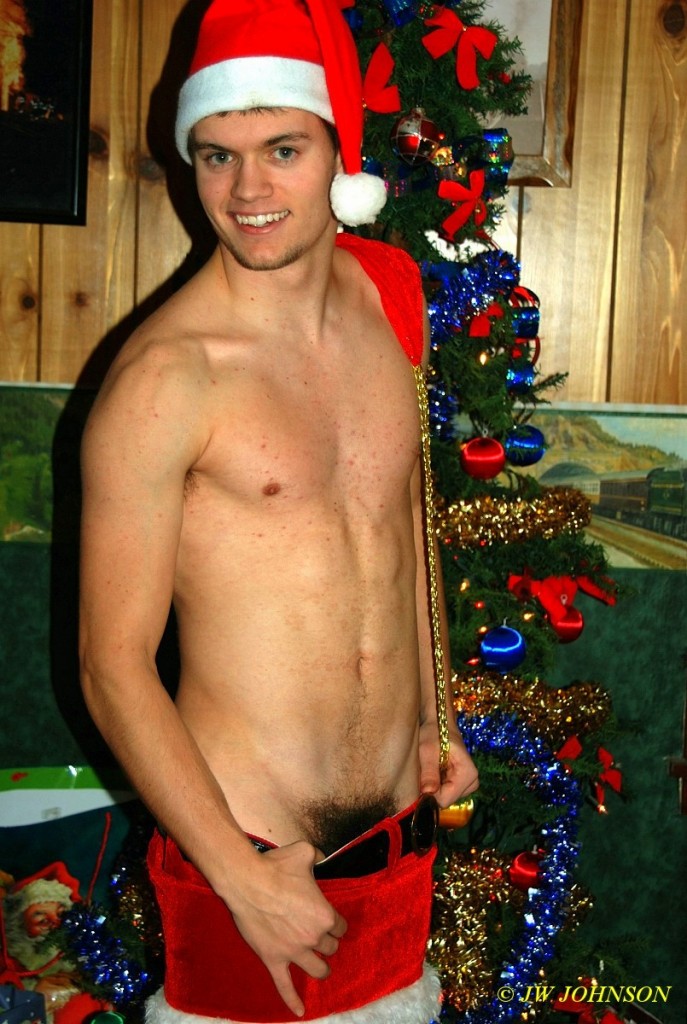 During that same weekend, I also photographed a few other guys…one was Chad, who I had known for some time…here again, I had photographed him before and lost several of his images, so even now I only have a few, but I think you will agree with me that he has a gorgeous look and smile and eyes….
Late in January, my next model was referred to me by a friend, said he was in construction work in St Louis and had a great look and tight toned build…when Nick showed up, I could tell that everything I had been told about him was right on the money…he def had a sexy look and build for modeling work, so we decided to shoot some test shots to see if he had the moves as well. Since he was in construction work, that is the theme I started him out in and within a few minutes I knew I had a natural model to work with again….
About 20 minutes into the test session Nick really relaxed and started having fun showing off his good look and sexy build, and we soon switched over to the barn backdrop….
…and then I put him in some fire gear for a few test shots and he did great there as well...
Great Job Nick !! thanks again for coming down to shoot with me !!
 I found another new guy online about a week later and Justin came down my next available day off to work with me, turned out to be another good looking farmboy from cornfield country, so he was a natural to modeling and to my barn backdrop too…..
…he also brought some A and F shorts with him so I photographed him in those as well as a xmas outfit that goes well with my tree and setup….he looks like a sexy helper….
…and then I put him into some fire gear where he again looked like a natural….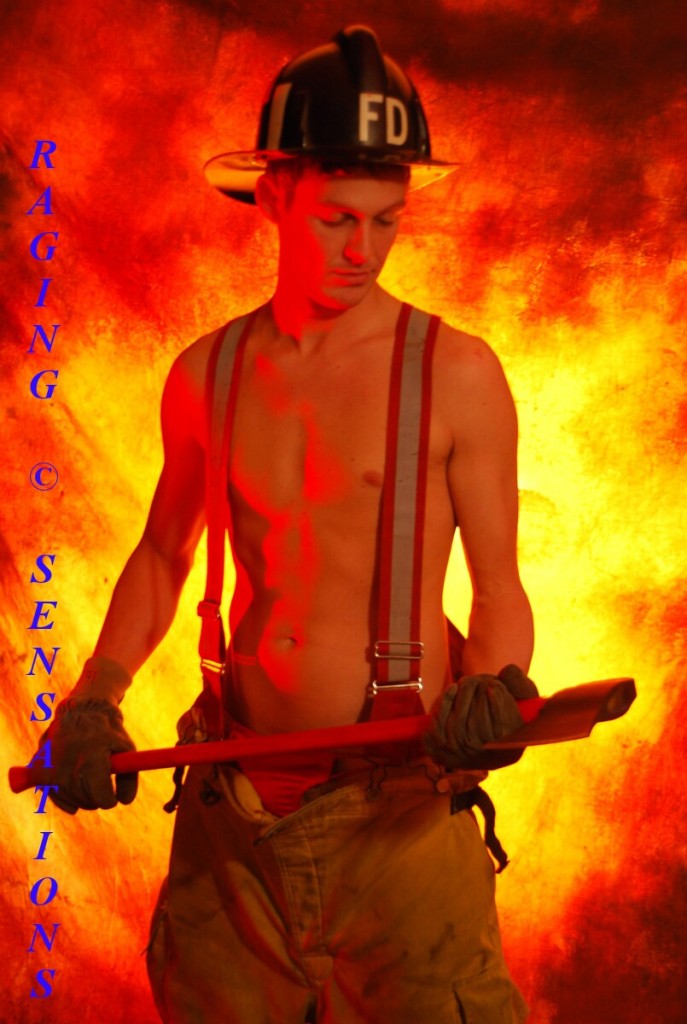 Really enjoyed working with you Justin !!
Soon after that, one of my models who has been with me for several years now, called and came down to update his looks….Shane always has this really sexy slim build and five o`clock shadow stubbled look, so I always look forward to seeing and photographing him….plus he loves to shoot nudes alot….
A few weeks later, one of the sexiest looking guys with long blonde hair showed up on my doorstep wanting to model…I rarely get a chance to photograph guys with long hair like this and David looked stunning with his long and curly locks….he quickly got to the nudes and even quicker to erotic nude work…..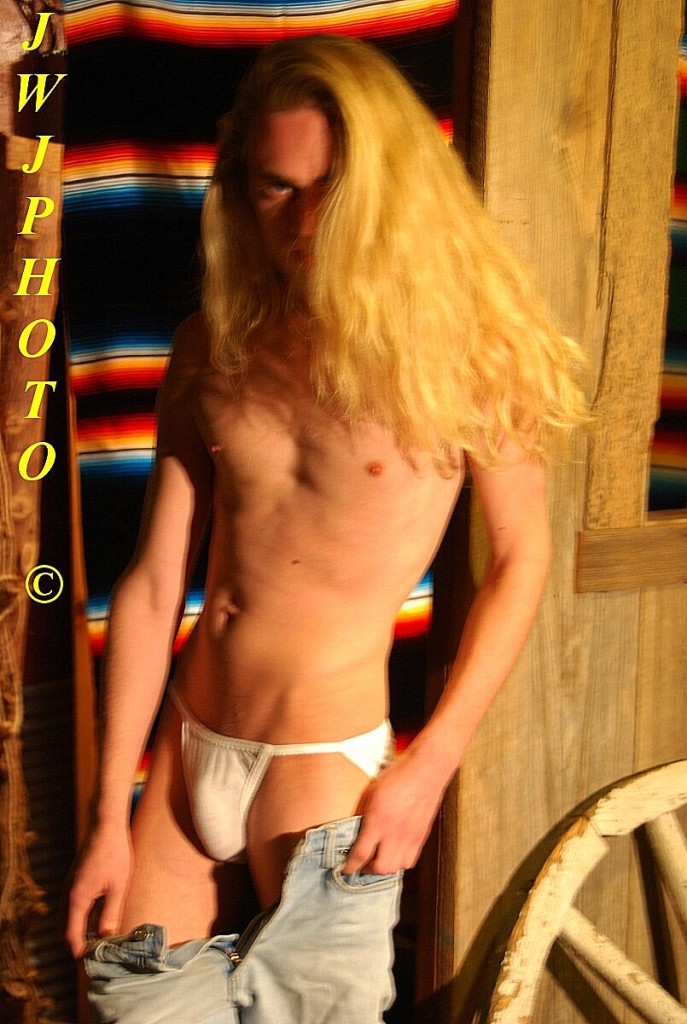 The remainder of the spring of 09 I was fortunate to work with a few firefighters who wanted to get into modeling work as well and did a great job too….
…very hott….thanks Matt….next was Carlos, orig from the country of Spain and over here for school….
…thanks Carlos, enjoyed working with ya…and next was Cody from central Missouri….like these two, he was another hottie with a great personality…..he has never been on a farm so he ate the barn set up….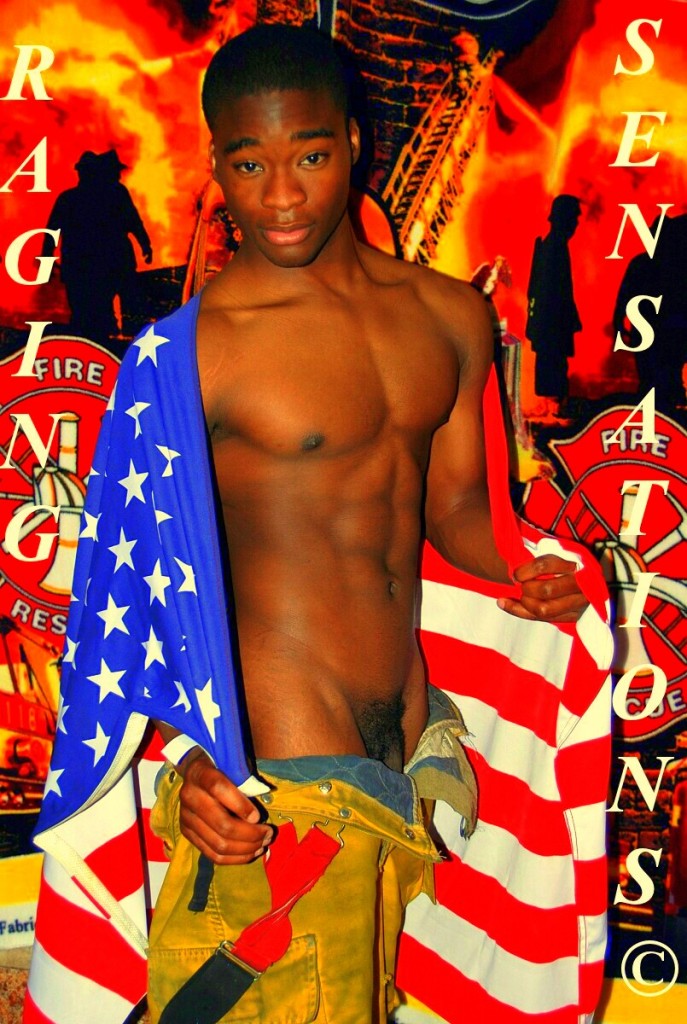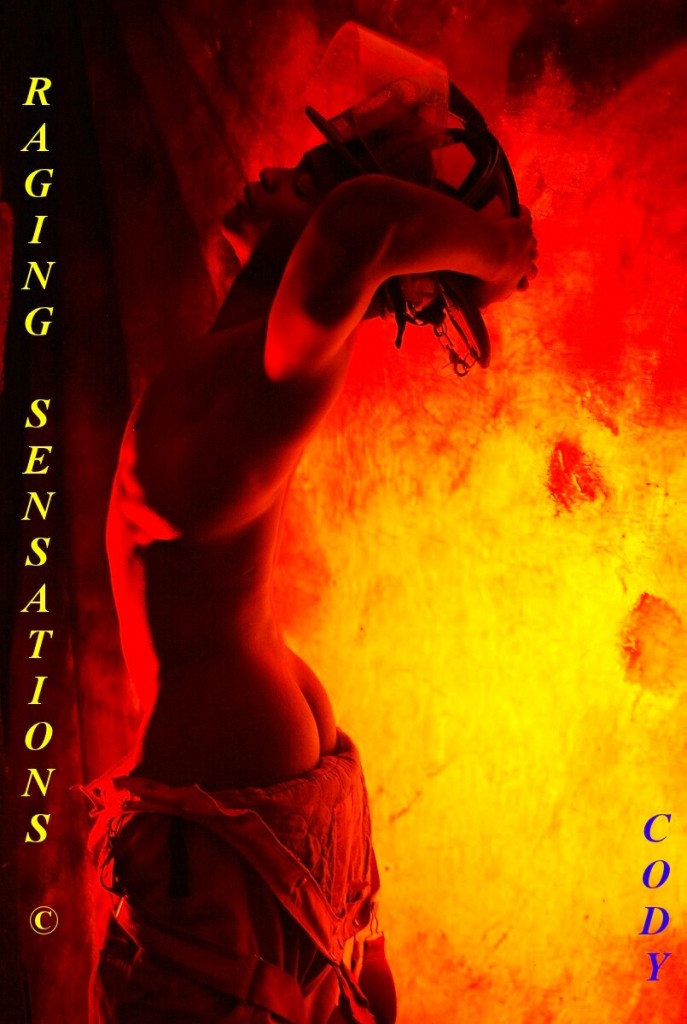 …Cody was a lot of fun to work with and looked great in and out of his fire gear….thanks Cody, really enjoyed it.  Kyle was the next cutie that I worked with, came to me on a referral by a friend of his and first shot with me that year in early June and several times since then…Kyle became one of my favorite models to work with over the years since, he has a quiet personality at times, but is super nice and always gives one hundred and ten percent in everything that he does, and he is a gifted gymnast and acrobat as well. We started out simple that day with underwear…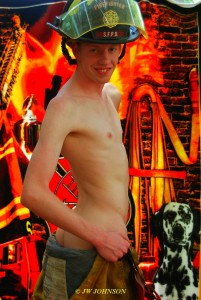 I enjoyed working with Kyle so much on that first shoot, that I invited him back for the first weekend in July and he returned then to shoot with me at my friend`s farm. The next day I flew out to central California for a family reunion and while out there, I contacted a couple of models that I had been talking to a few weeks before online…one I had helped get into some good paying video work the year before, and a newer model as well. I met the new one, DJ, just south of Monterey on the beach and photographed him in the sand and by the rocks at the water`s edge…he was olive complected, tall with a lean swimmers build, and he told me a few days out that he hoped we would be able to shoot some nude images there….cause he liked to show off his body….
…and as you can tell above and below, we had some great wave action and scenery in the background that really complimented DJ on his looks and build….talk about great scenery that day….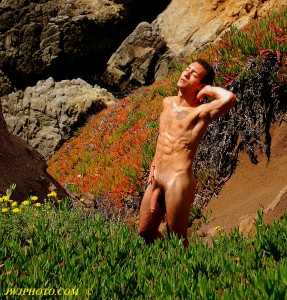 After working with DJ all morning, I drove north of San Francisco to the lush wine valleys to work with a hot guy that I had helped get a good foothold in the video industry the year before, one of the few I had helped without shooting first. Turk had great photos of himself that he was able to send me so I took a chance and was able to arrange a few gigs for him. When he found out I was going to be out there, he asked me to stop by his place and photograph him nearby and I jumped at the chance…he is easy on the eyes with a sexy twink build and easy going personality as well….by the time I finally arrived, due to heavy traffic on the freeways, we decided to just shoot there in his beautiful apartment instead….he likes to shoot nudes so that is exactly what we shot….
…working with Frank was well worth the trip up there….thanks Frank and keep up the good work !!
When I returned home a week later, I called Kyle and scheduled him for the morning of July 5th for his second shoot, this time at the farm of some good friends of mine….he was only out for the morning, I had a female model coming in for an afternoon shoot, but we had a couple of hours to work his second shoot in and he wasted no time in showing off in the great scenery we had to work with….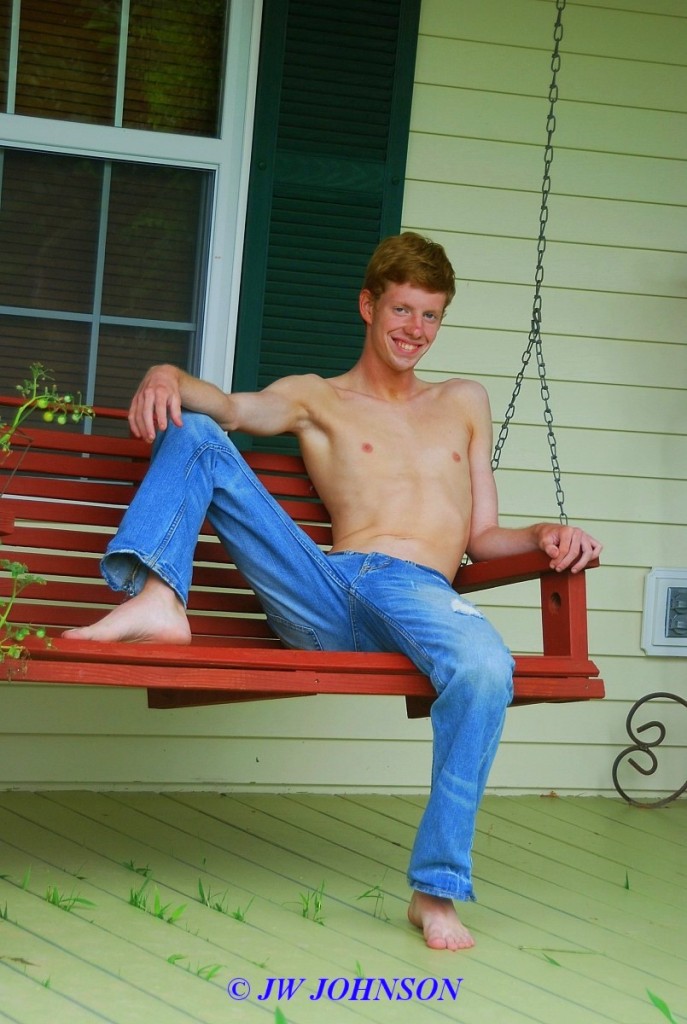 …and then back to my place for a few more before he had to take off….
…and while here, I found out that he and I share an interest in another hobby of mine, rock hounding, so he returned to do some traveling with me a couple of weeks later and we took some photos there as well….but before that, I had the opportunity to work with a hot guy from Arkansas that a photographer friend of mine referred to me…DJ told me that Stephen was one of the hottest guys he had ever worked with , easy on the eyes and open minded too…Stephen traveled up to work with me a week later and after shooting some great images of him in my studio….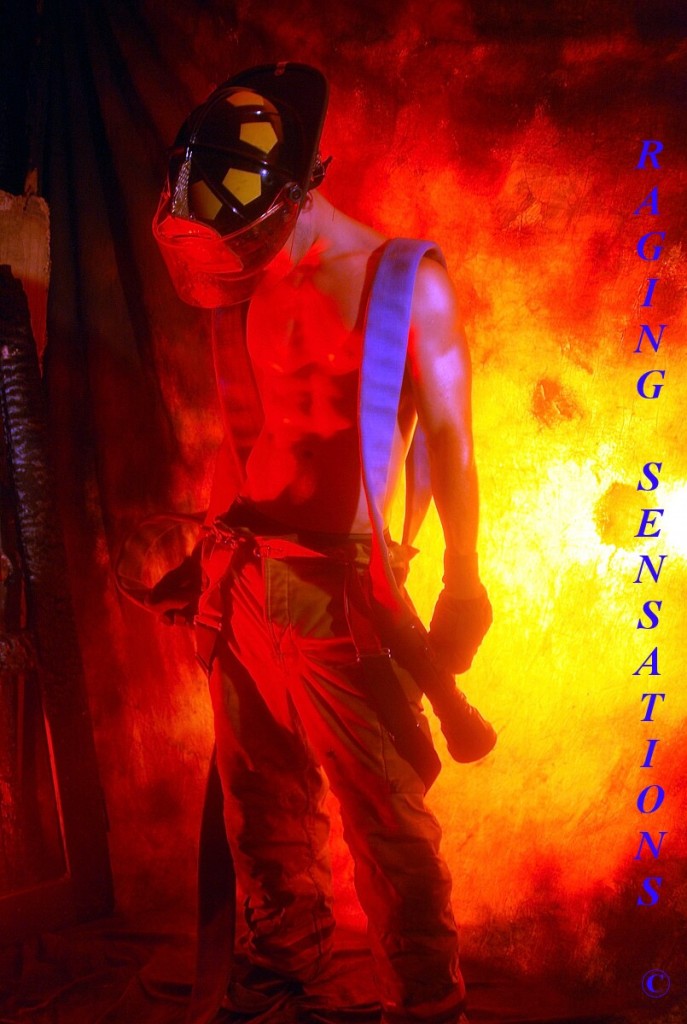 ….. I took him over to the farm…..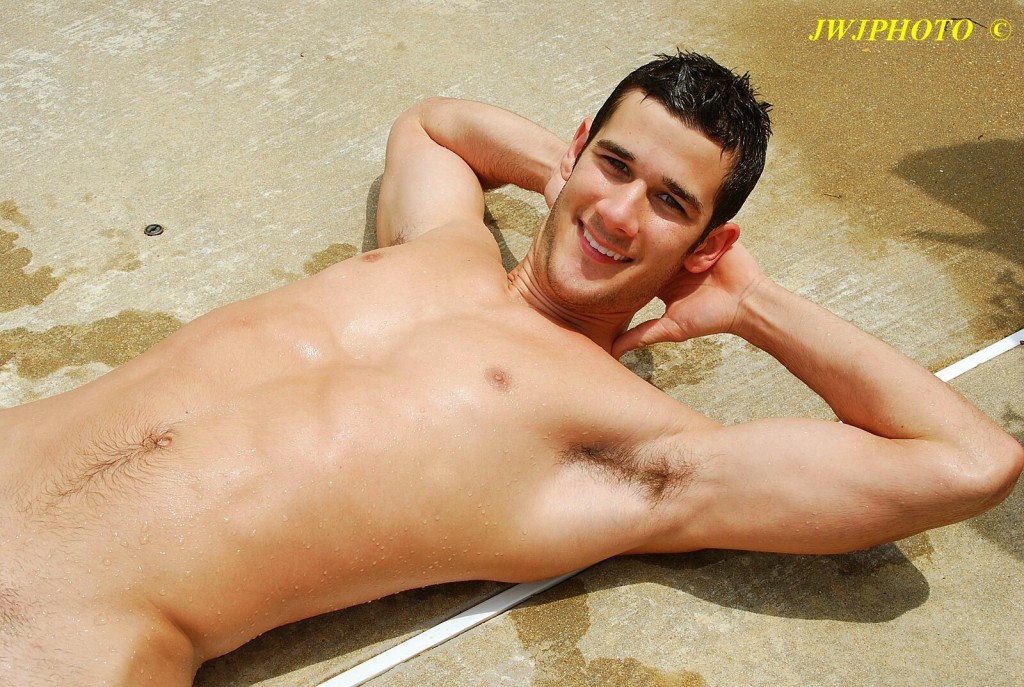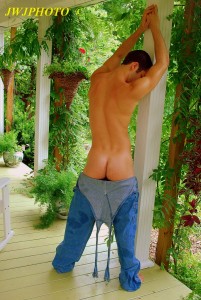 Stay tuned for Part 2 of Stud City 2009…..