Going to try and add to the waterfall story line and add some more beautiful images as well…my model Randy who showed me this beautiful waterfall near Hot Springs, met me there one morning and I photographed him in his jeans first, and then a day or two later, we shot some art nudes there…both days complete privacy. I`ll let the images do the talking,  Randy has been with me a few years and is a very good looking model who has a very flirtatious side to him. I shot him last fall with one of my female models down at Garvan Gardens on my fall vacation there…another story coming soon…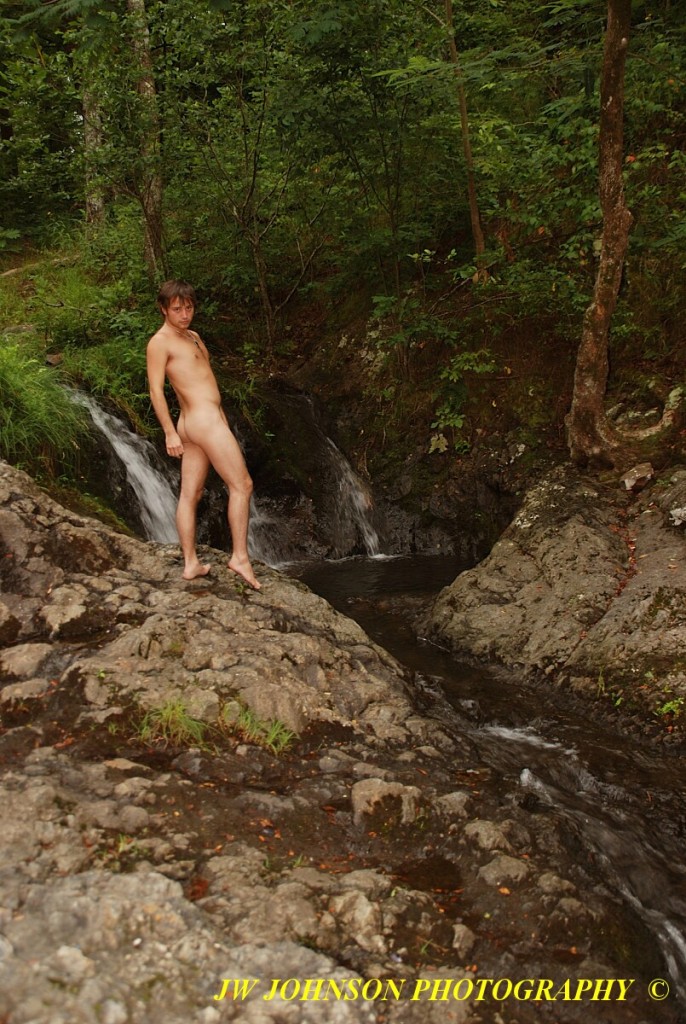 some standing shots and then he gave me some very nice artistic images….
he then walked up and straddled the narrow opening of the stream between the falls to give me another side of him, so to speak….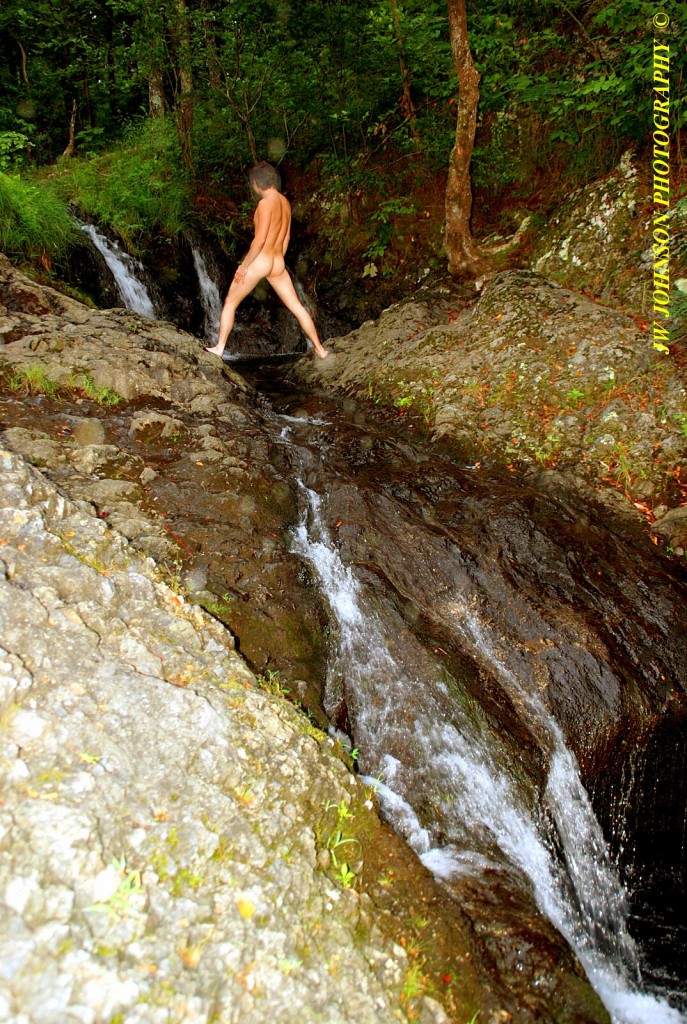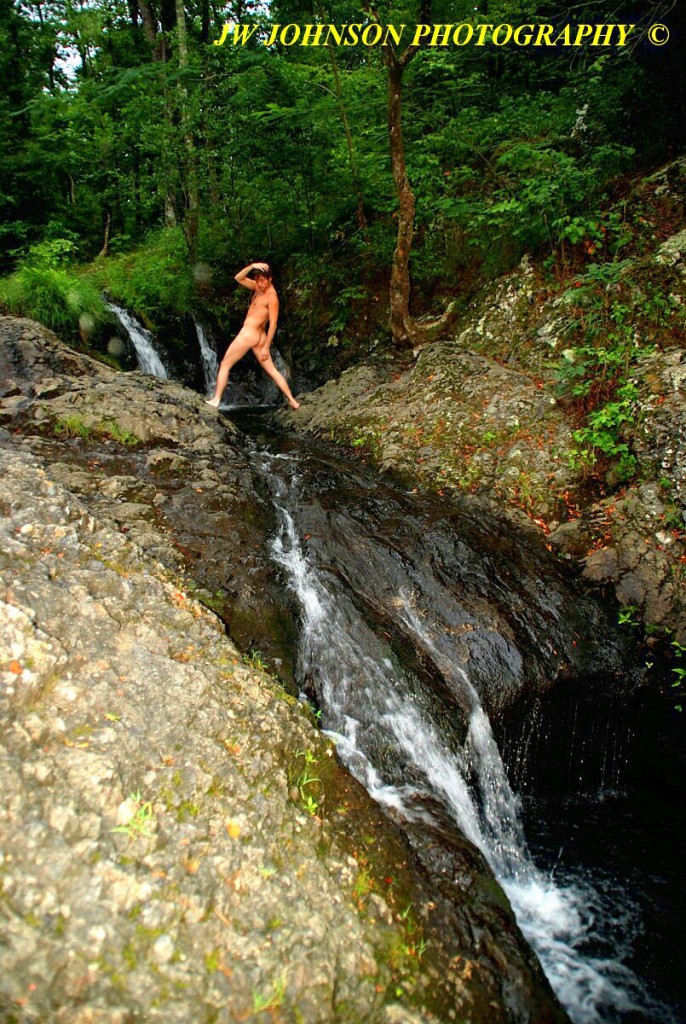 and then he stepped down into the first set of falls and pool…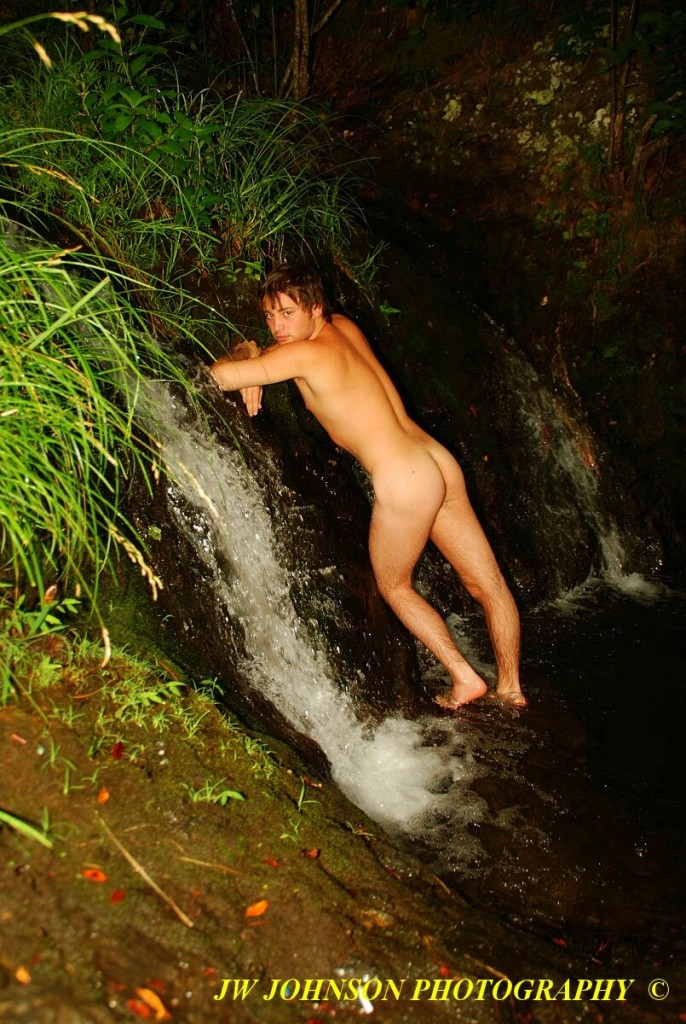 and then took a dip too….he said that was a little cool down there….
he then got up on the rocks to warm up, which that day, didnt take too long…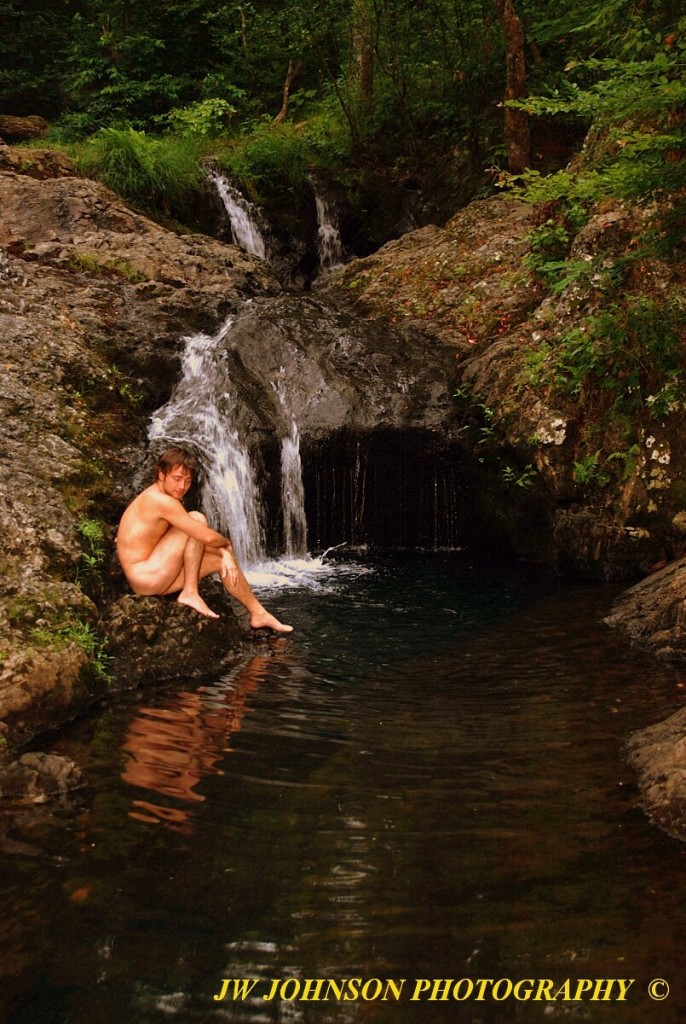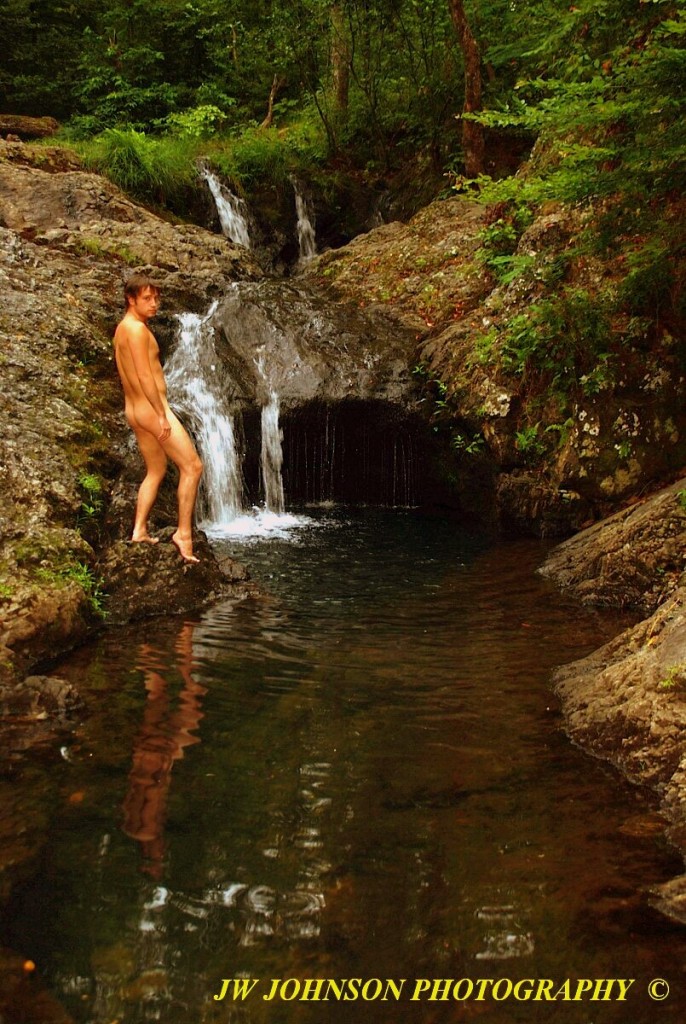 and then laid down by the second pool….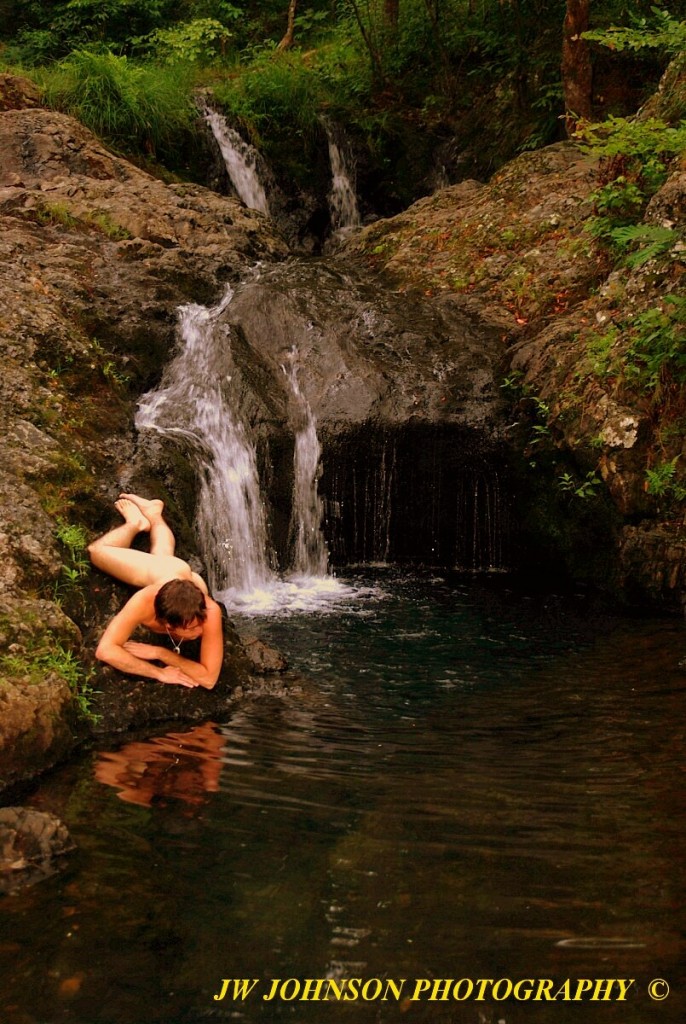 and then he spotted the ferns….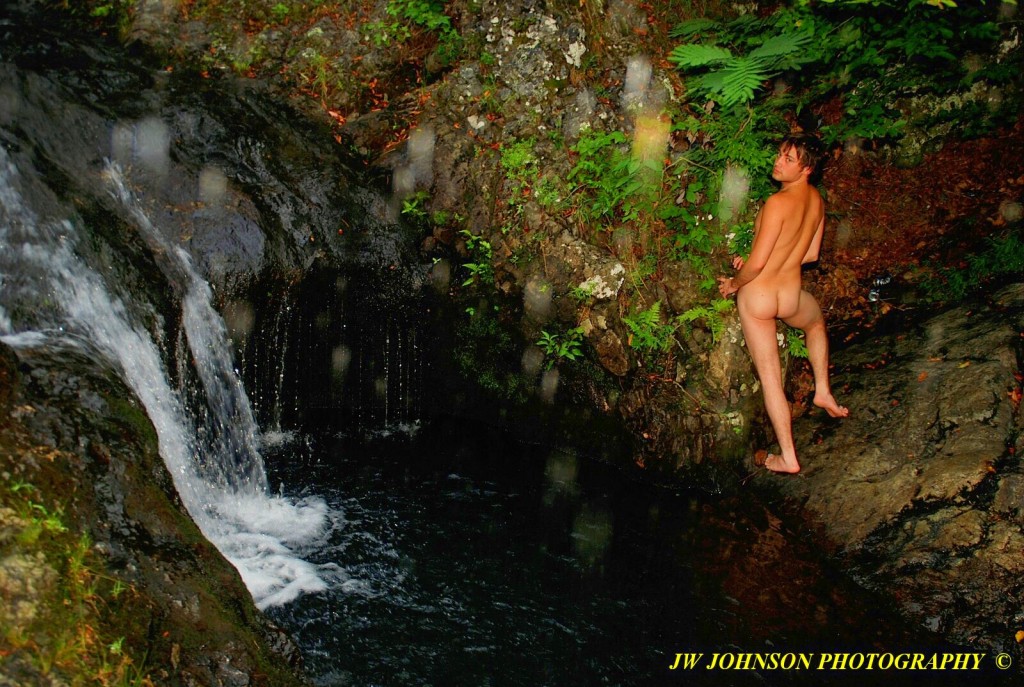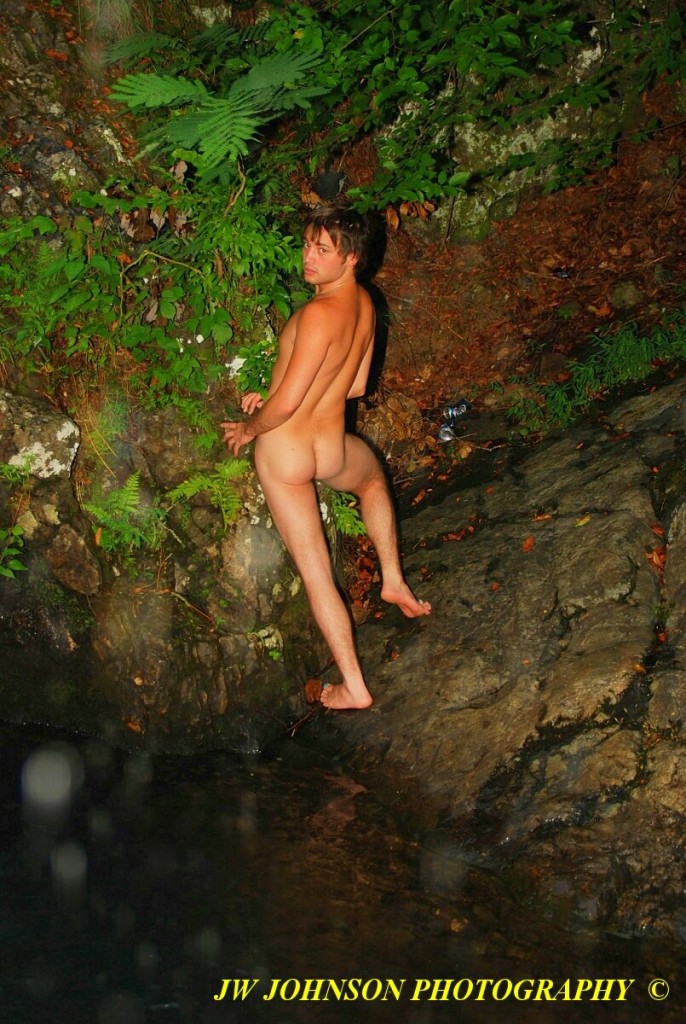 and then he decided, what the heck, he would try his handstand on the fallen tree minus his jeans….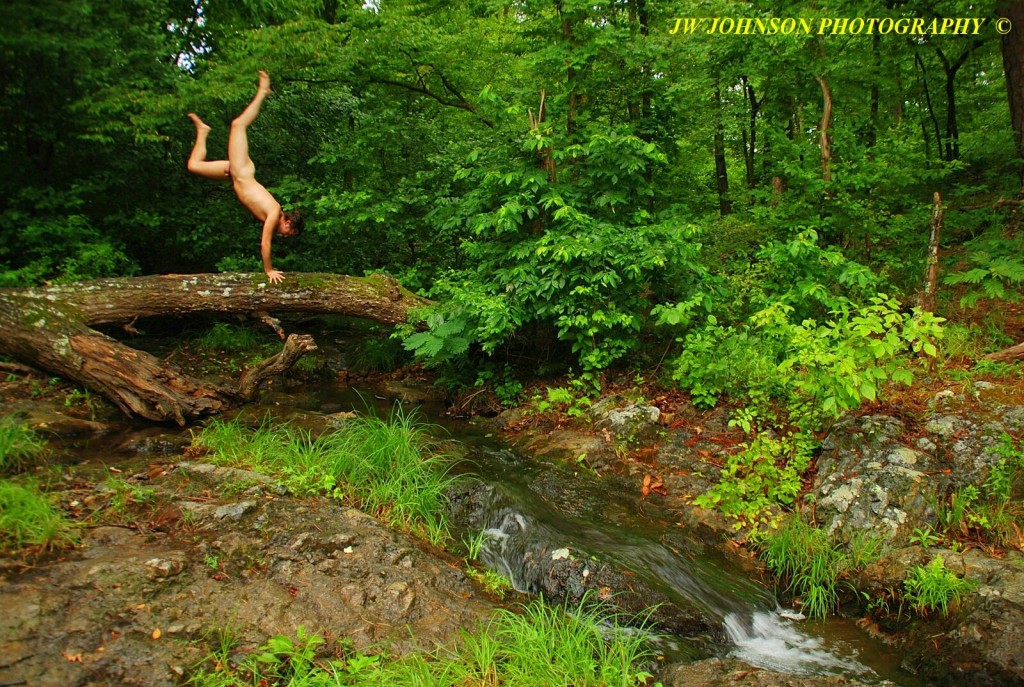 so there you have it, one more piece to the big story….and more this weekend to be added, I promise….