A week after initially shooting with Zane, he told me that he could return and would be bringing a friend, another guy from KC that I had been talking to about modeling, about the same time I had been talking to Zane…luckily for me they are good friends and were coming down together. One of my photographer friends joined me and we traded them back and forth on shoots…unfortunately for me, I suffered a computer loss of many images a two weeks later, right before Christmas, and lost all but a few of their images from that shoot. Here are some of Stephen, a farmboy from northwest Missouri near KC….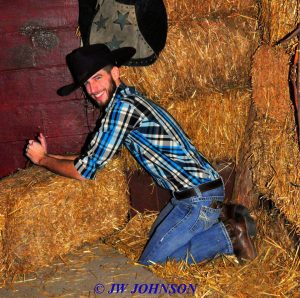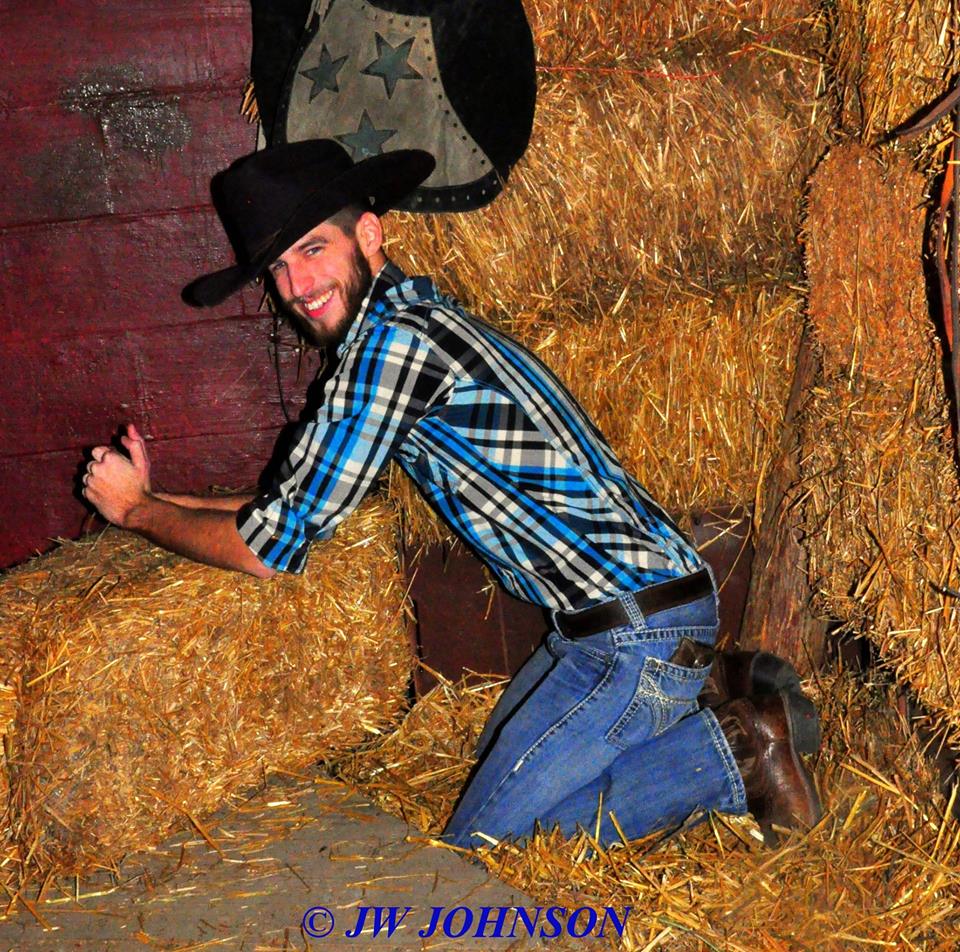 …he turned out to be quite a flirt in front of my camera with a very flirty look and super smile too…
…I really enjoyed shooting Stephen first, since I had worked with Zane before, so I let Brad shoot him first…and in no time at all, it seemed we were switching models…after working with Zane before, I had some specific ideas I wanted to shoot him with the Christmas tree again…I had moved it to a different location in my house as well, one with more room to maneuver the models around it…this time I had Zane wrap himself up like a present under the tree….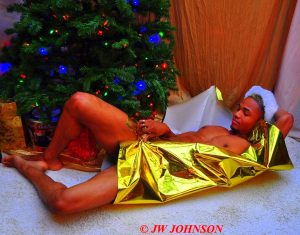 …and among the ornaments with his favorite teddy bear, under the tree as well….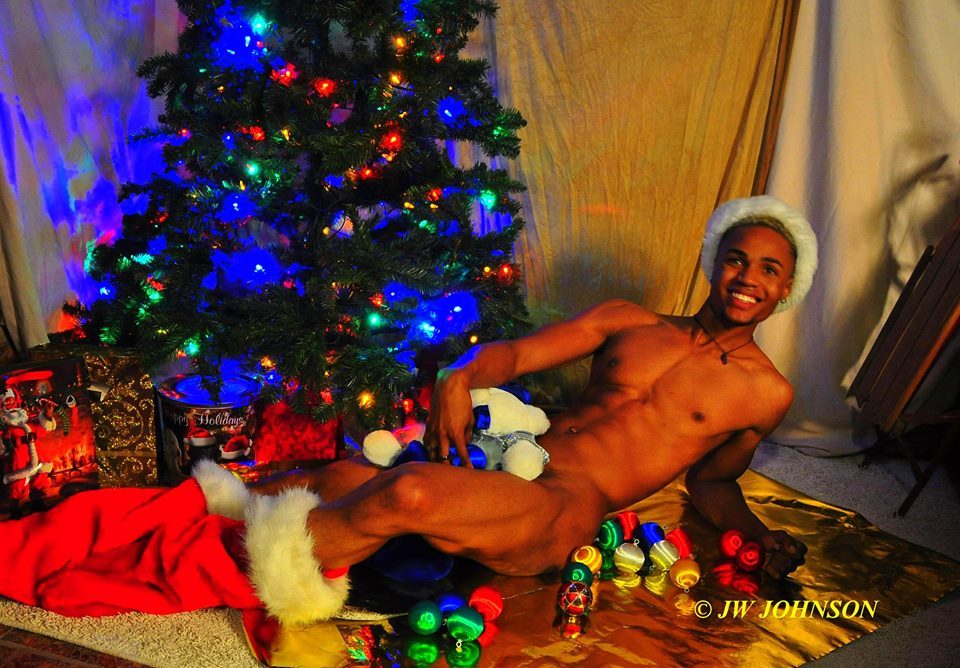 as well as a few elsewhere in the house…these again, are the only ones I have left of that shoot, which I do plan to re-shoot as soon as Zanes schedule permits….
wrapping up with that sexy smile and smiling eyes….thanks again Zane, look forward to the next shoot…