Gerry started working with me in March this year…from north central Missouri, works with tools all the time and has a nice lean toned build…he had no experience showing off and we started out in the studio with some glamour shots first….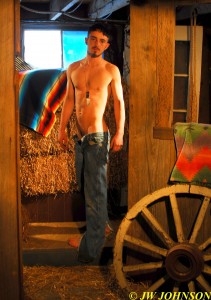 …and he took to it like a duck to water….very naturally….and graduated to art nudes next….
and then we tried some other outfits and themes….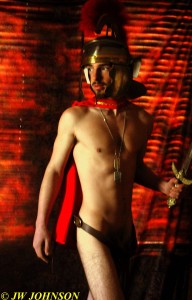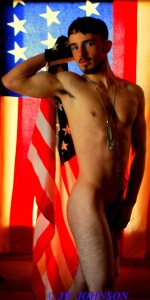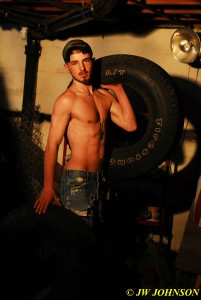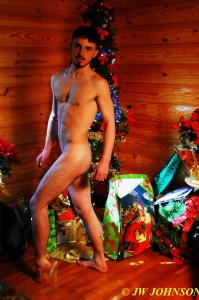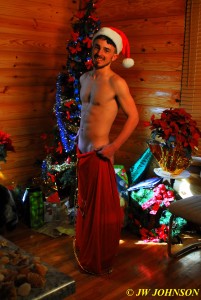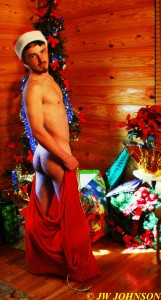 One very hot guy to work with…and to think, this was his test session….