Right before I arrived in Arkansas for my fall vacation earlier this year, I discovered that Jon, one of the models I photographed in July down there, had a brother named Josh, that was now modeling as well, so I contacted Josh and arranged to shoot with him the day after I photographed his brother Jon. I photographed him inside first and then we went to a beautiful waterfall nearby, where again, I normally find great color in the fall, however this year, it was apparent that good color was going to be rare and hard to find. We made do pretty good tho, and it turned out that Josh and Jon were identical twins in many ways…another pleasant surprise for me….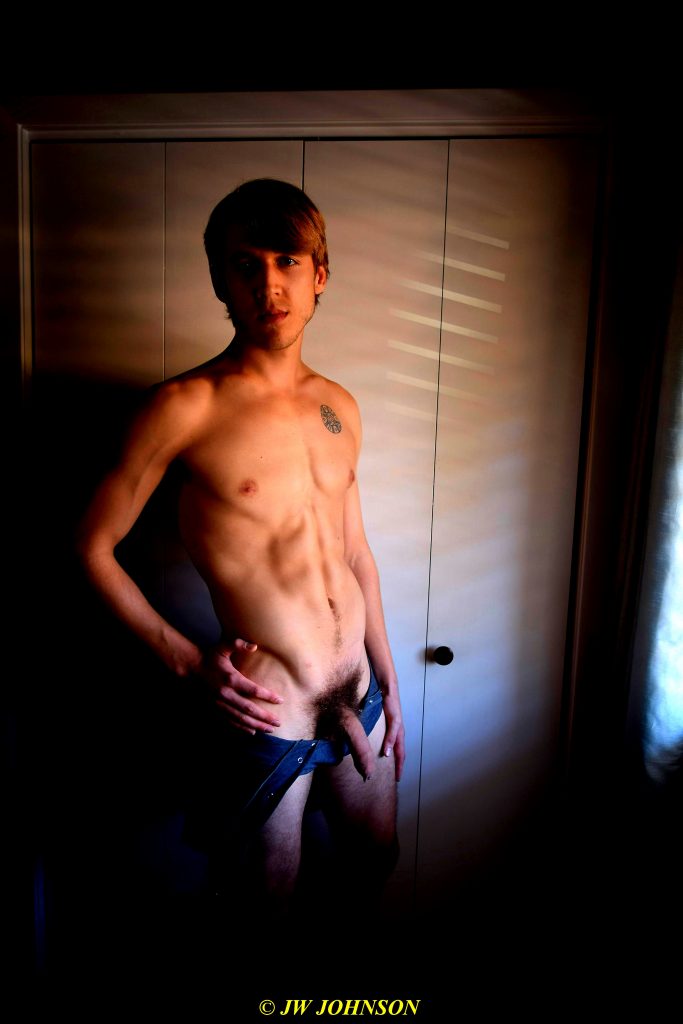 …like Jon, Josh has a very sexy muscular build and loves to show it off…I was able to shoot some nice window light of him that showed off his lines very nicely…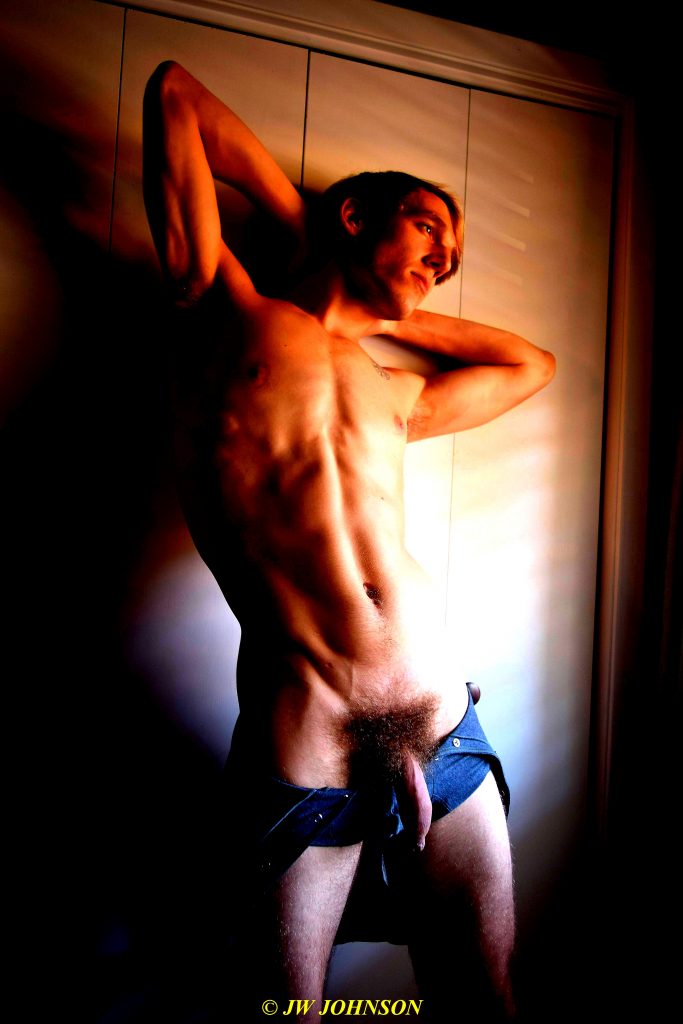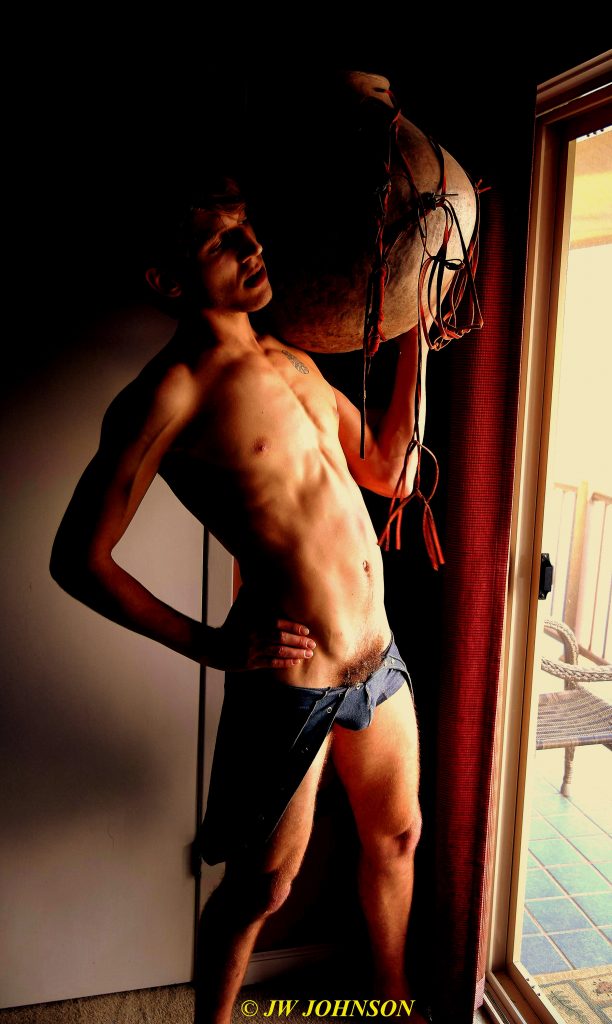 …then we went to the waterfall and shot some images there….despite the lack of color, it was still quite pretty there….