On the second farm shoot I set up this summer, this one in August, we were lucky enough to get four models to show up…with three photographers shooting, this worked out well for all of us. Chris came to this one as well and was one of two models that I discovered ten years ago and helped get into some good paying nude modeling work. I recently re-established contact with Kenny, the other model that I worked with ten years ago, and he became an instant hit with Photographers Brad and Bobby.  Caden, one of my discoveries from Kentucky, also was able to make it down to this shoot, and Brad decided to start working with him…while waiting for Bobby to show up, the other three models worked with me and we started out by washing off Chris` Mini Cooper in the driveway…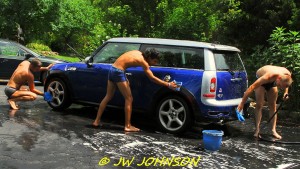 …and while washing it off, we discovered as Kenny was rinsing it off from the front, that the water running down the roof and off the back, formed a bit of a waterfall, so I had Chris lean back into the waterfall…..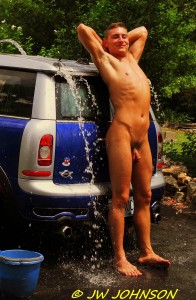 …the guys decided to wash my truck next since it had a lot of red mud on it and they figured it would look better in the photos due to its pretty colors as well….who was I to argue…figured at the very least, it couldn`t hurt and might even enhance the images as well…..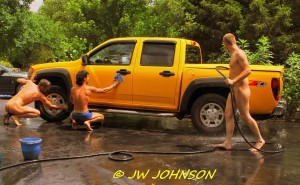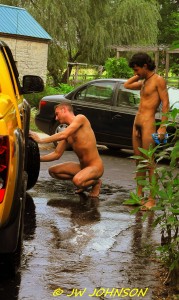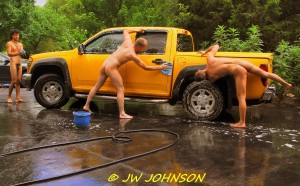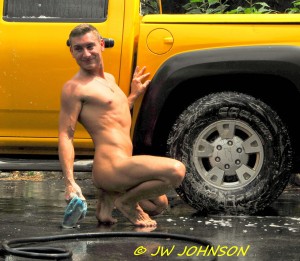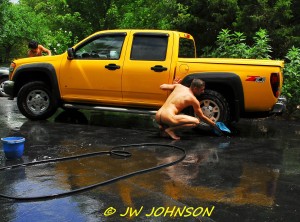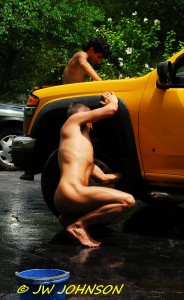 Bobby showed up as they were washing off my truck and decided to start out working with Kenny…so I took off to the horse barn with Chris and Zmari took a pool break. Chris decided to stay in his birthday suit for the barn images, starting out on the tractor inside the huge breezeway….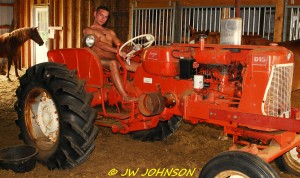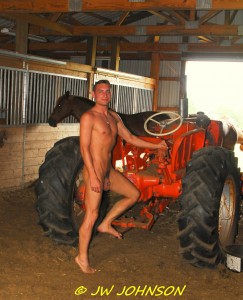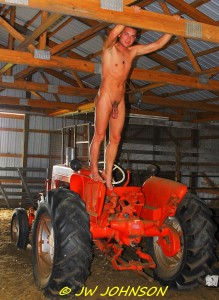 …and from there, Chris just naturally migrated from the tractor to the rafters…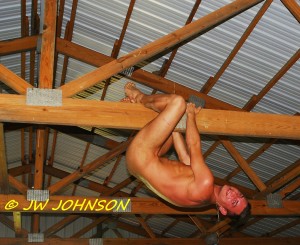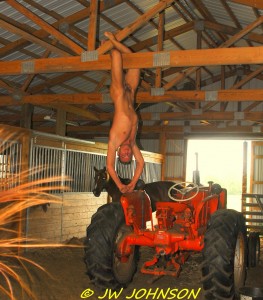 …Caden finished shooting with Brad a few minutes later and came down to assist Chris shooting with a few horses while there…he decided to put his briefs back on tho, to start out….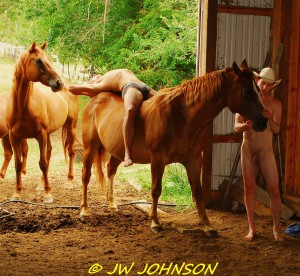 …Chris then went up to work with Brad and then with Bobby some more….and I started working there in the barn with Caden….it had been a couple of years since I had worked with him, down in Kentucky where I found him…. he had actually grown up on a farm and was quite at home here….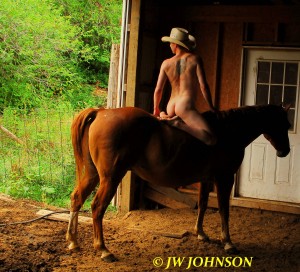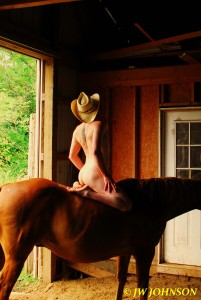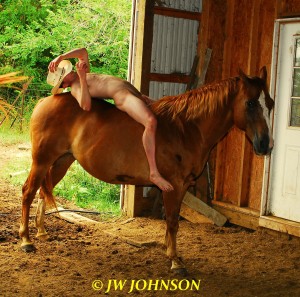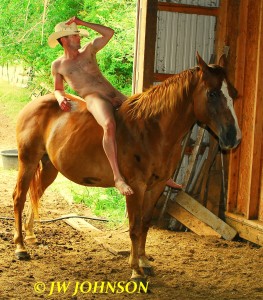 and looked good in the stalls in strong sunlight too….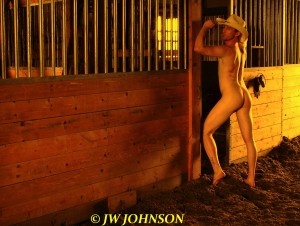 …he started to wear some overalls a few min later but shucked them soon after climbing up on the tractor….
….then put his jeans on for a few images with the tractor as well….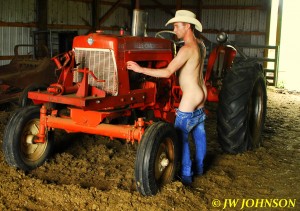 …then the other horses wandered inside to see what the commotion was about and he decided to pay attention to them once again….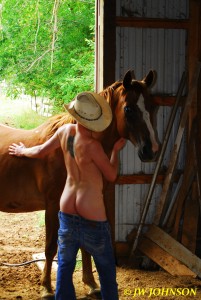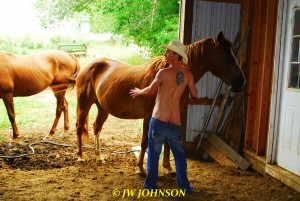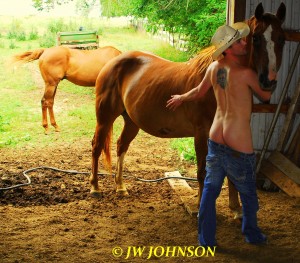 …we walked inside the tack room and he spotted the saddle and the ropes…..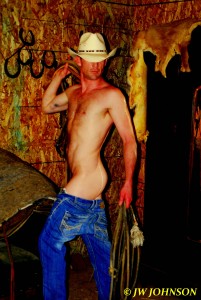 …you can def tell he is a horse farm boy….the way he works with the horses quite comfortably….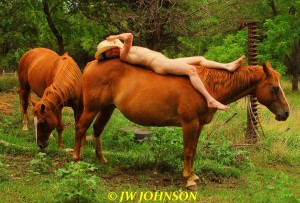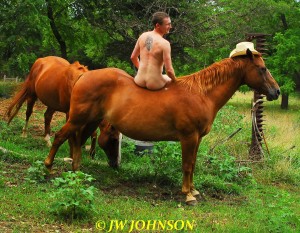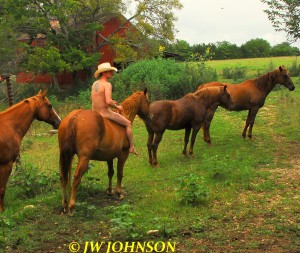 …and then I shot a few more with Zmari as well, since Bobby and Brad didn`t have time to work with him…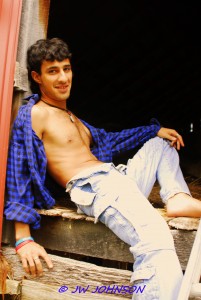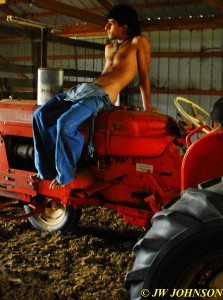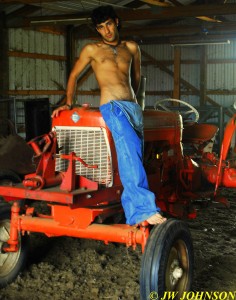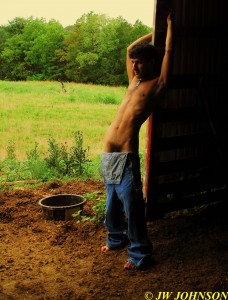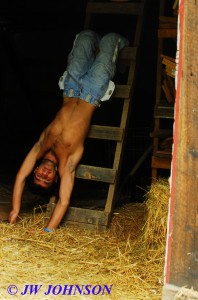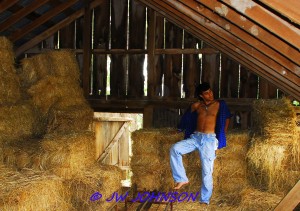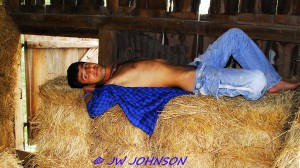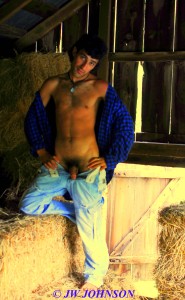 Zmari has one of those looks, personalities, and a sexy lean build,  that is easy to work with…one of those cuties that can come work with me anytime he wants to.