I was also asked about windowlight, do I still shoot windowlight…and since much of my lighting these days, especially on location, is done with windowlight or available light, here is what I have done with windowlight and hot guys….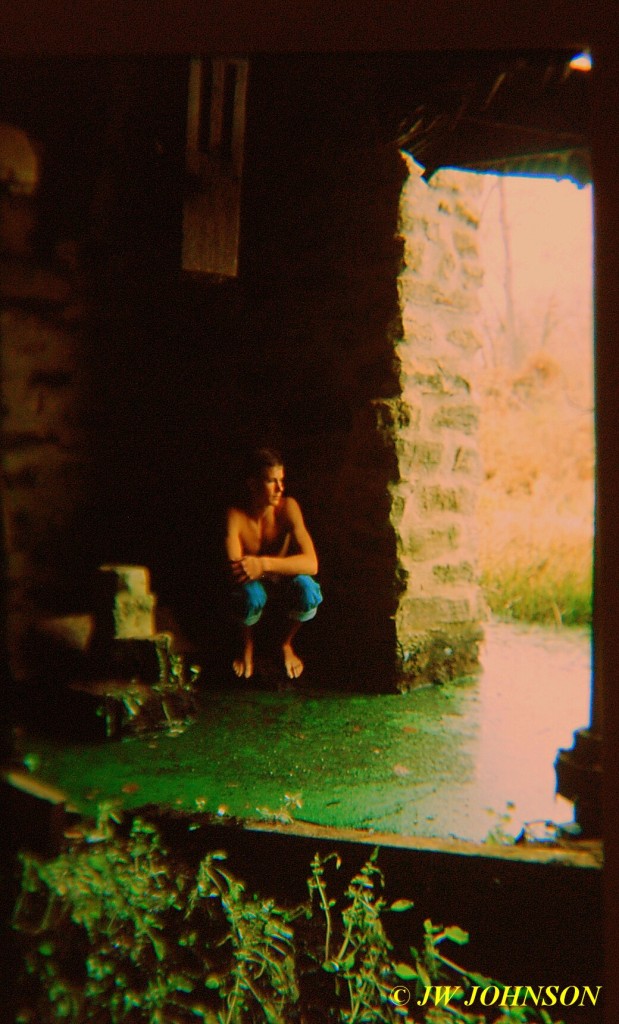 I actually shot this one in November one day, a nice warm day in November I might add, at an old watermill not too far away…back when I still had my studio and was shooting a series of watermills…one of my buddies here in town volunteered to be a model for me and we drove over not knowing what to find but pleasantly surprised at the beautiful light we found in the basement of the old mill…he donned the overalls and sat down on the concrete post and the rest is history….I took first place in a show with this one….thanks Alan…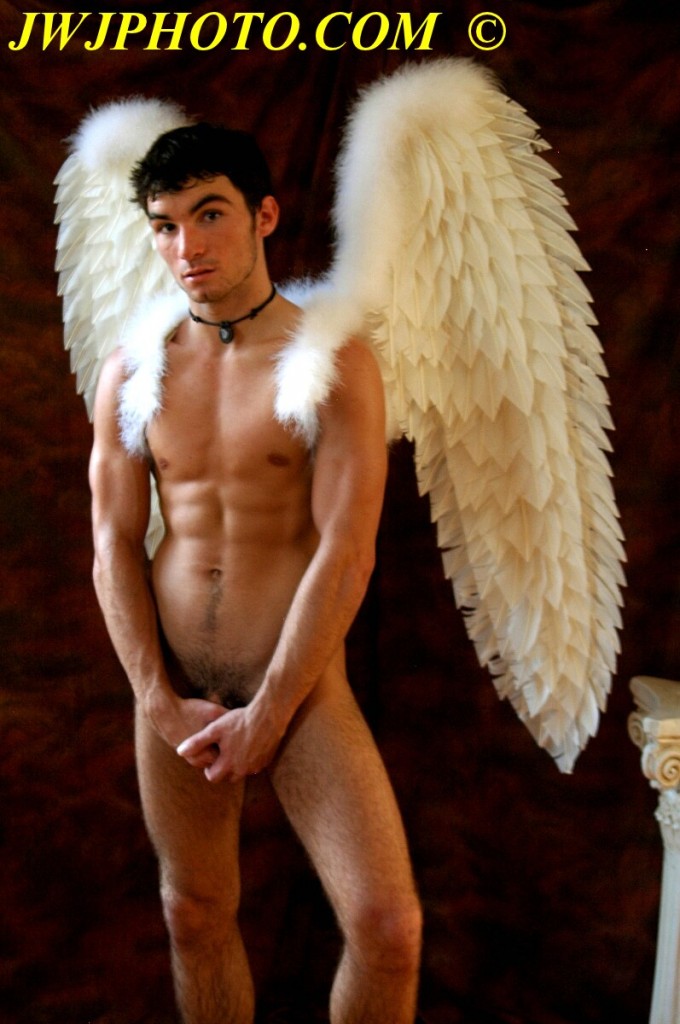 one of my models from Oklahoma above, wearing my set of angel wings, illuminated by beautiful windowlight…and below in a Roman Soldier uniform...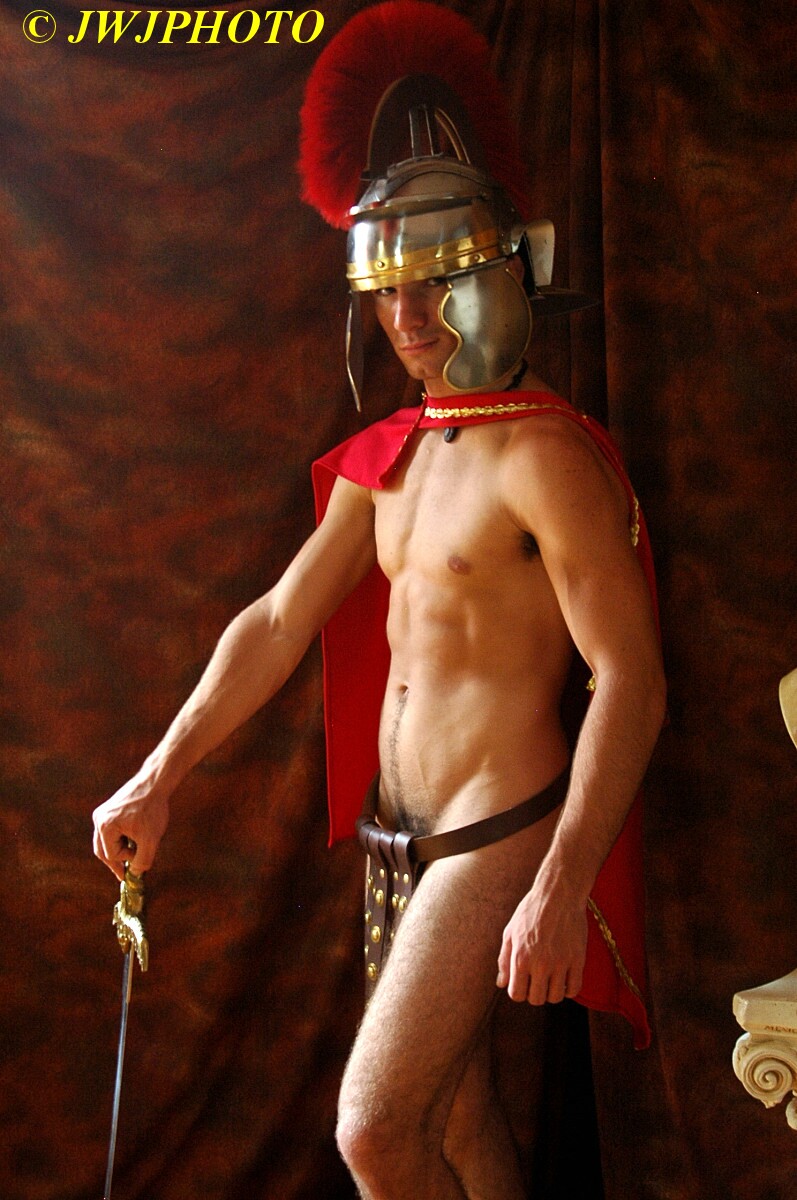 … in my camera room and illuminated solely by windowlight against a dark backdrop…his build nicely illuminated by the soft lighting…and illuminated by sunroom light below in a Christmas setting…
this one above and the next several images show some of my video models in windowlight work shot on location where they were shooting the video work while I just shot some art nude work of them in the background…above and below is another of my Tennessee models, Daniel…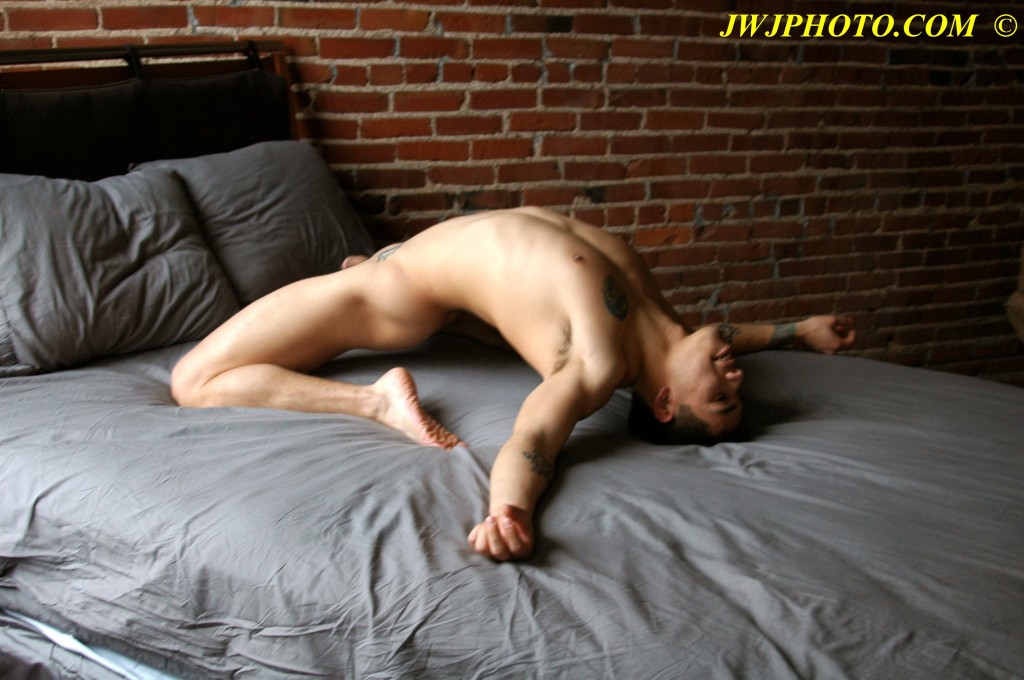 and this is one of my hot Texas models…Draven Torres……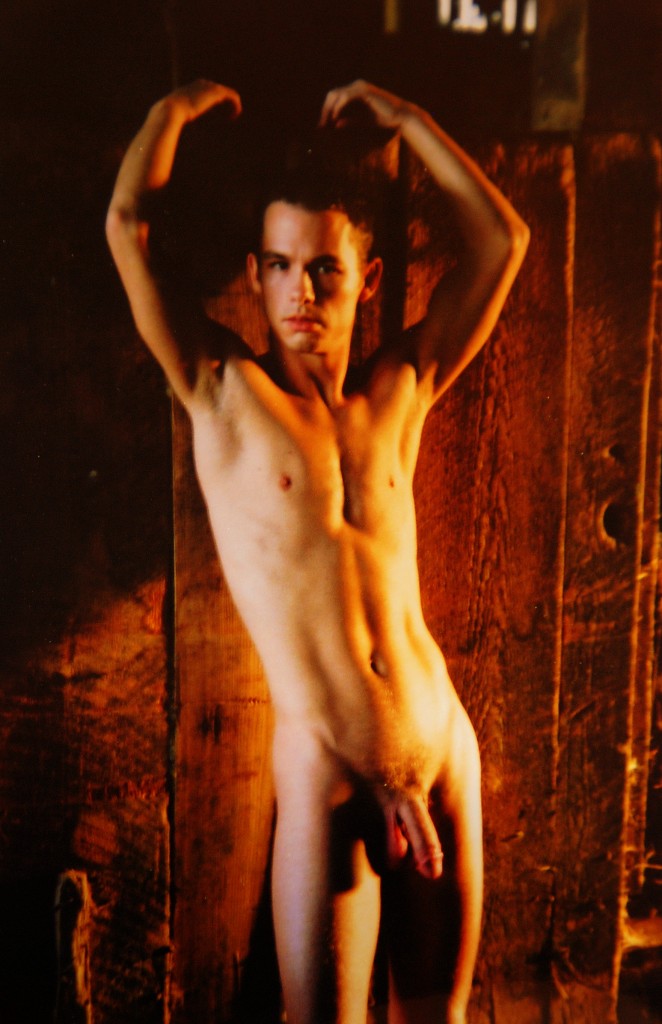 and this is what a test shot looks like, that came out very nice due to the strong sunlight illumination and the hot young man named Richard, that gave me a flirty look….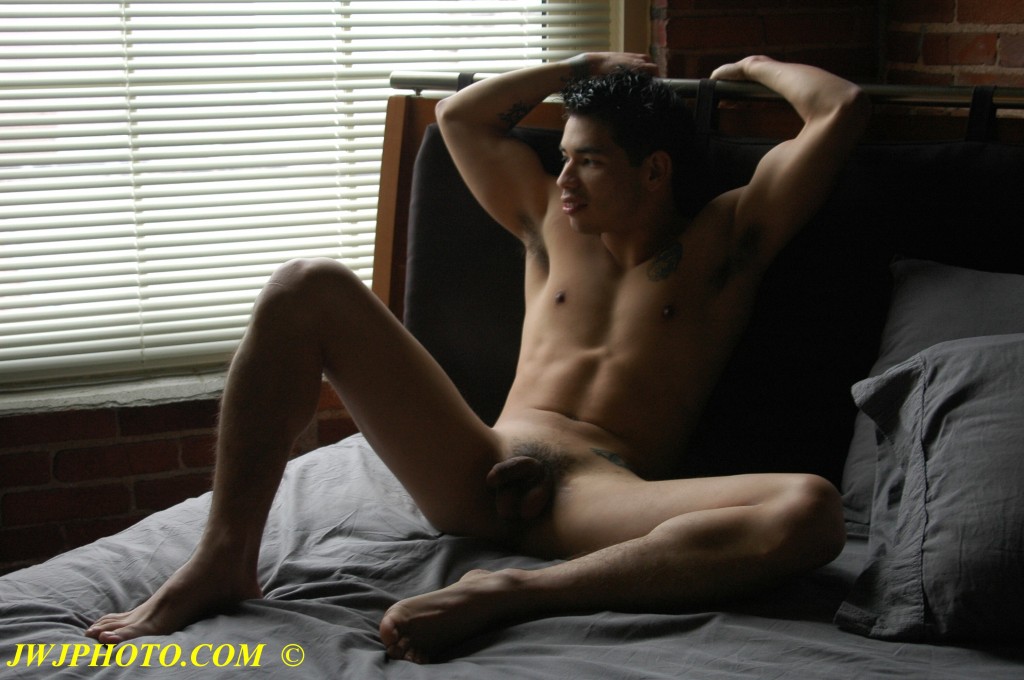 another few pics of that hot Tex Mex guy Draven….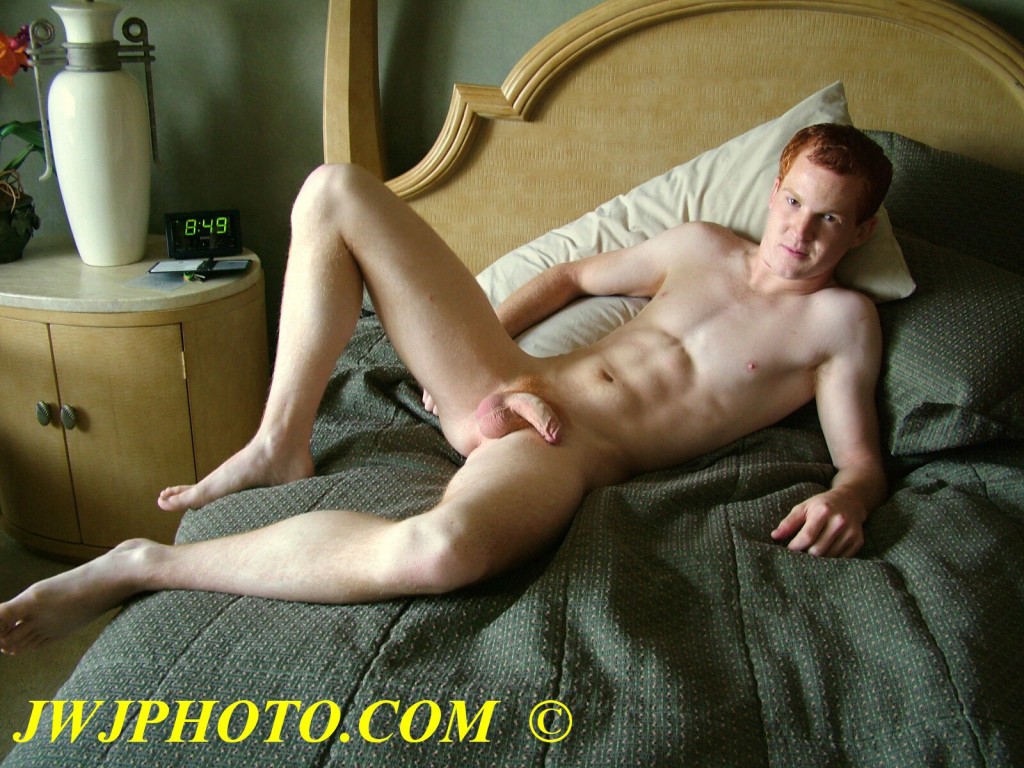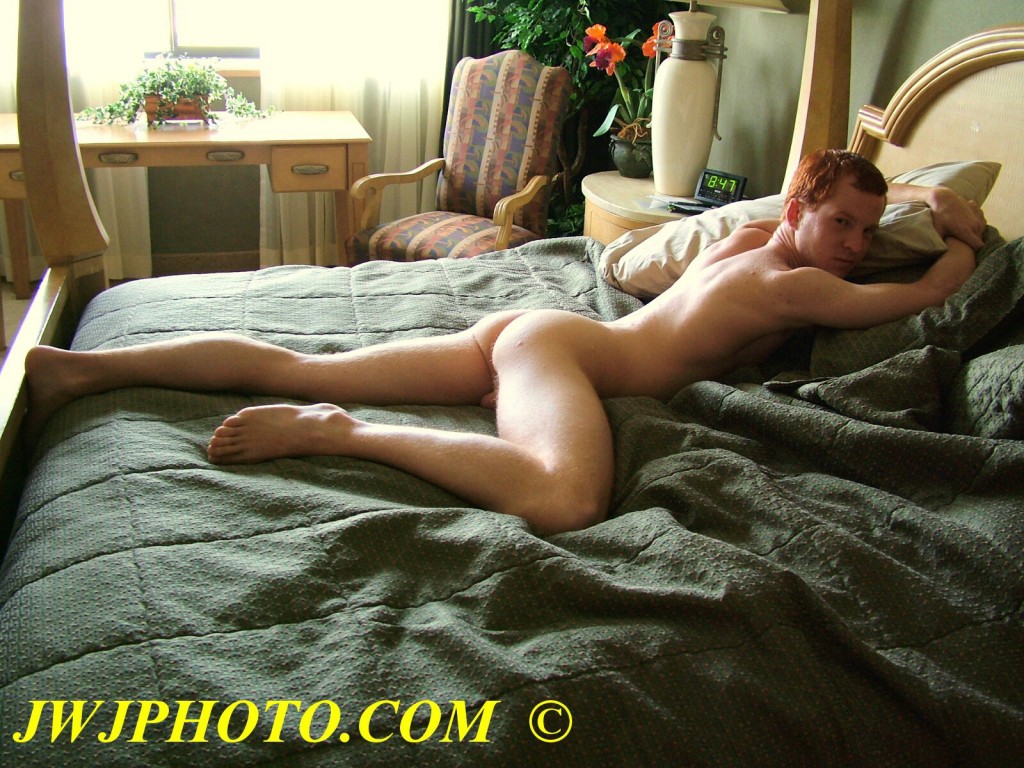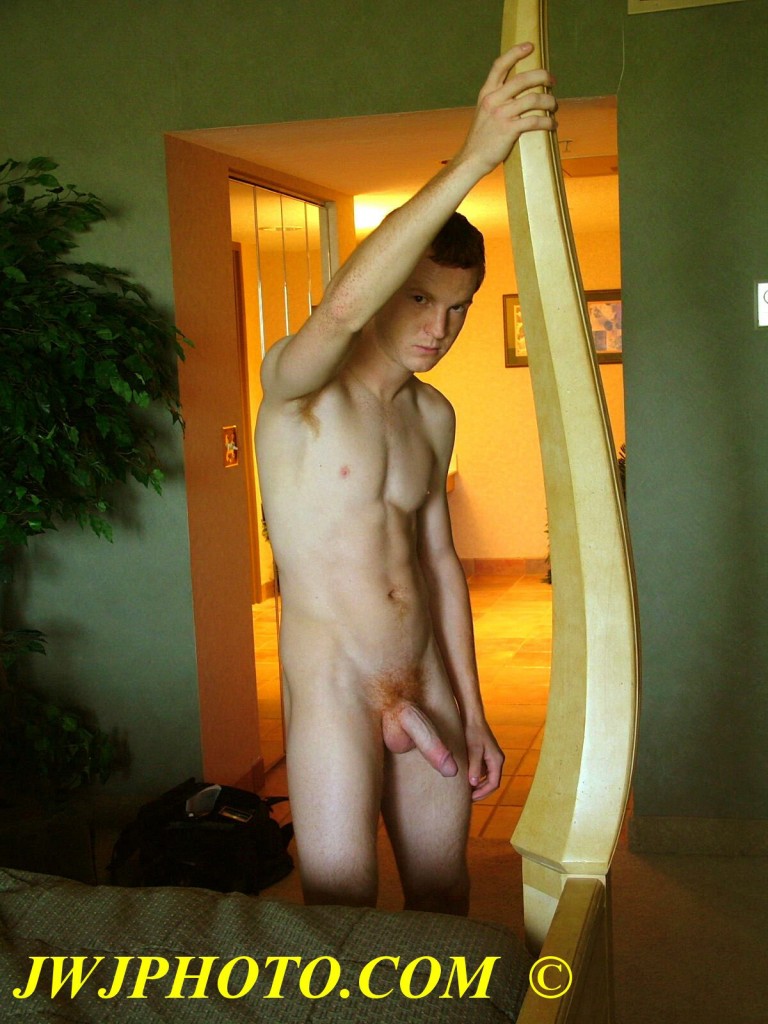 speaking of beautiful bedroom light, above is Blu Kennedy in a gorgeous setting…and below photos show how sunlight illuminates a hot redhead…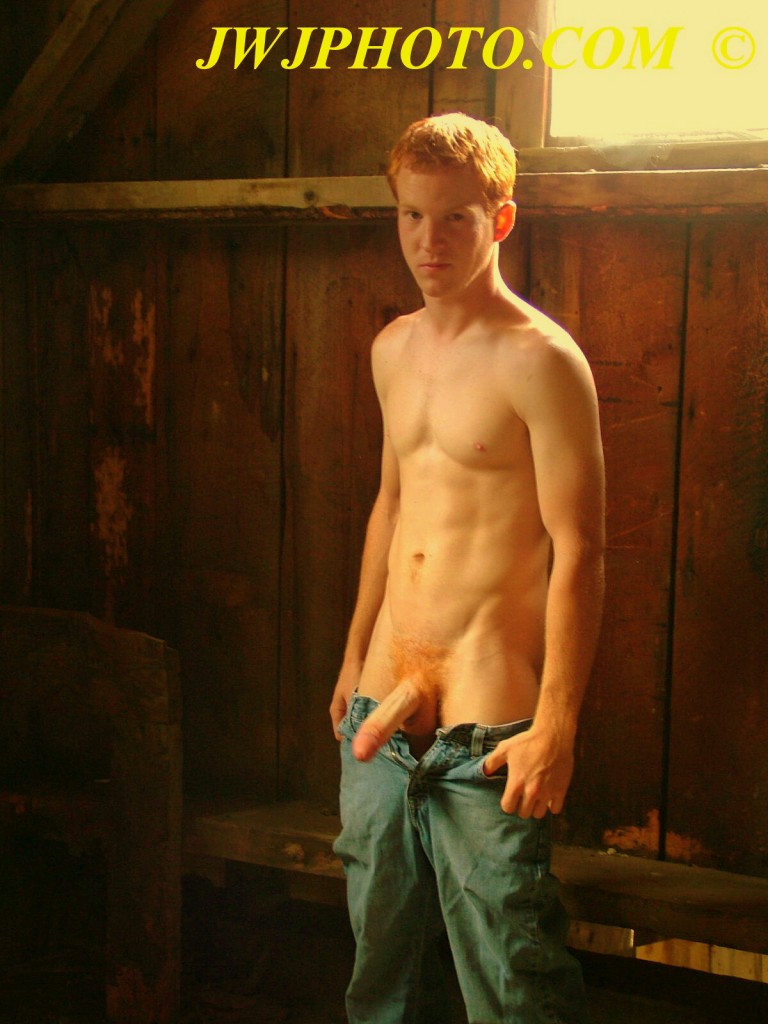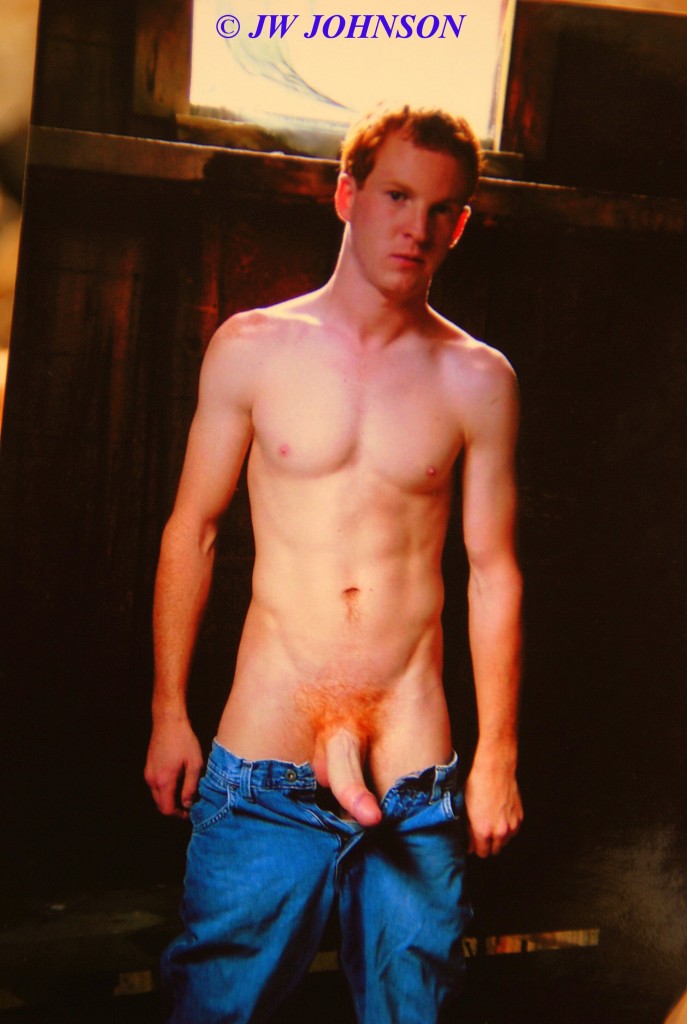 below is Chris, one of my local models who has been with me for me for several years off and on…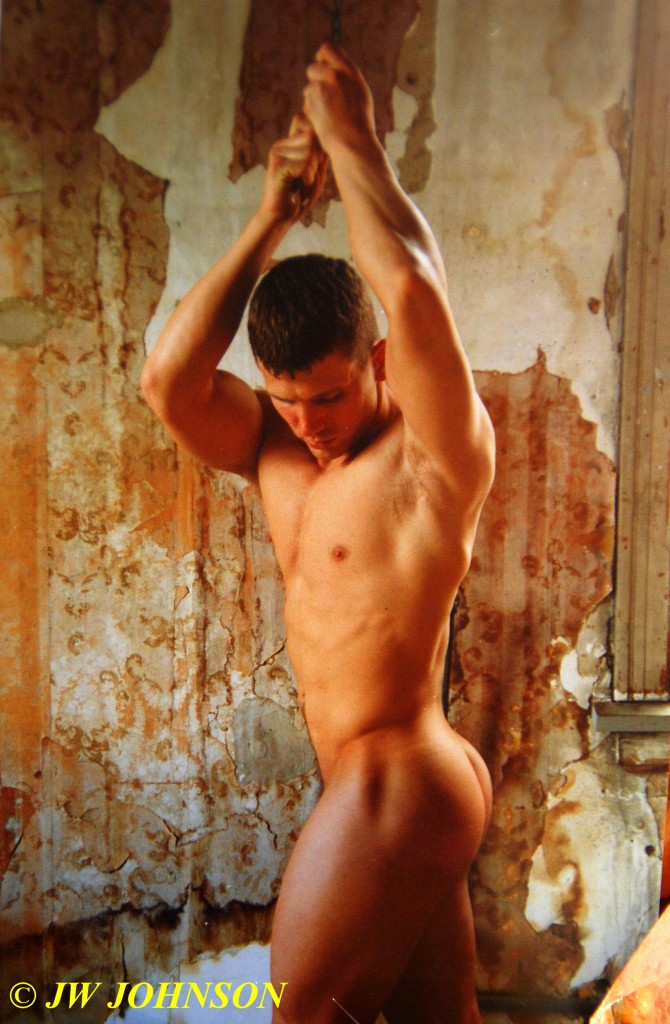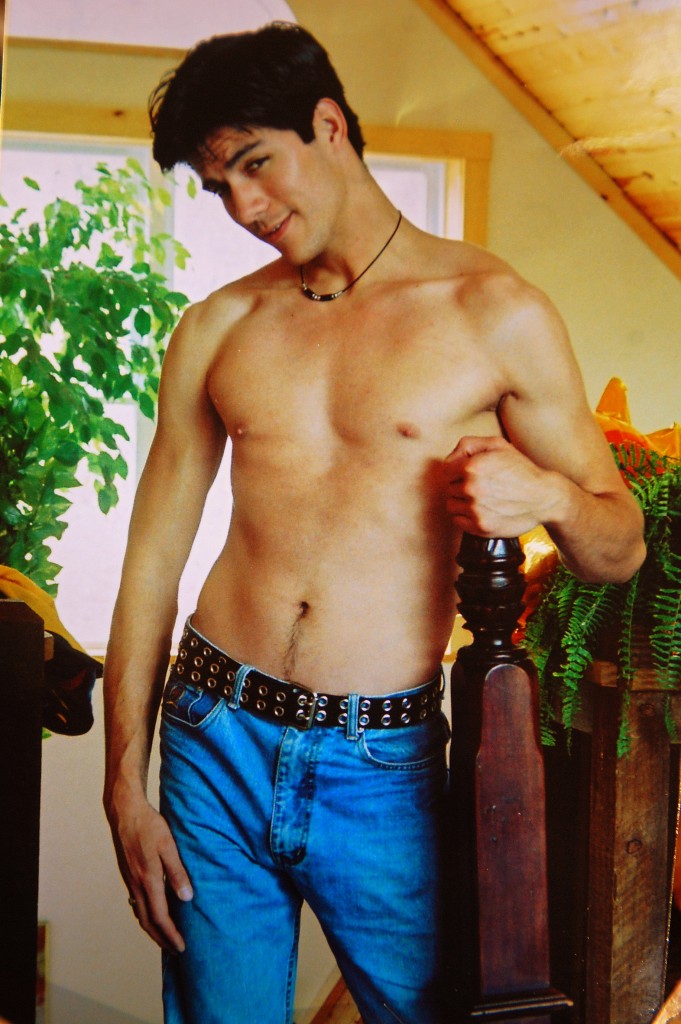 now this is one of my video models from several years ago, Ian Idol, and I shot him in the loft of a friend`s log cabin, south facing windowlight only.
and sometimes I dont shoot all of the model, maybe just his feet….depends on the what the client requests images of….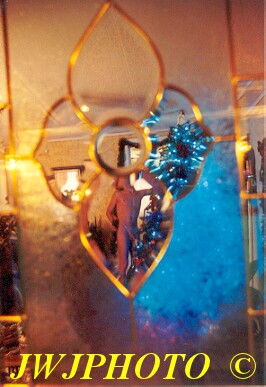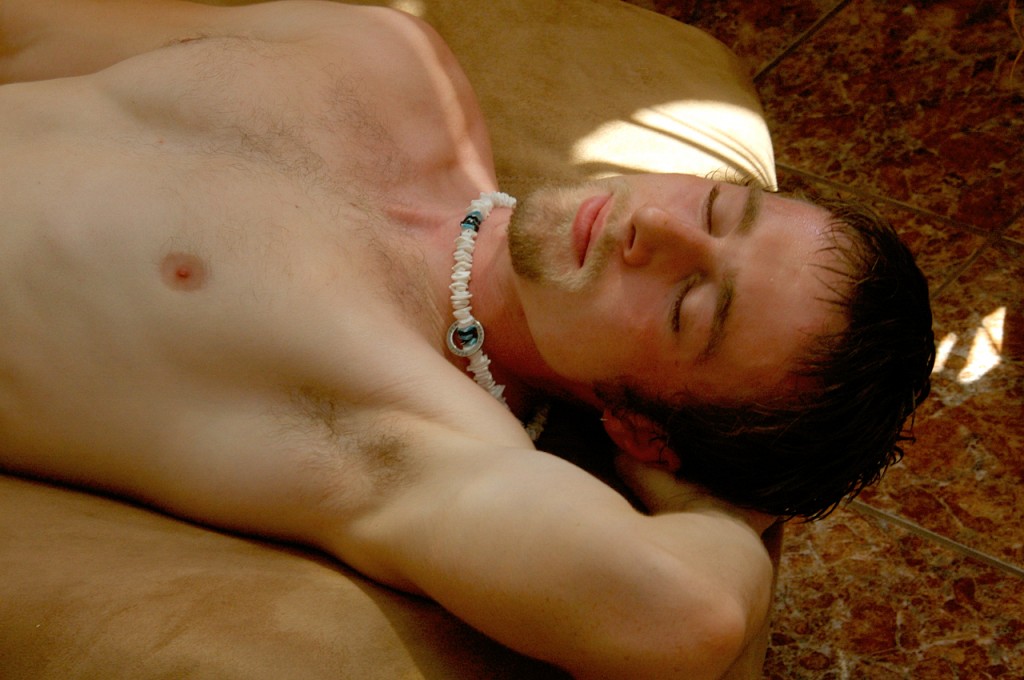 or sunlight thru a sunroom for illumination….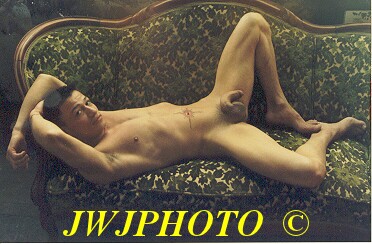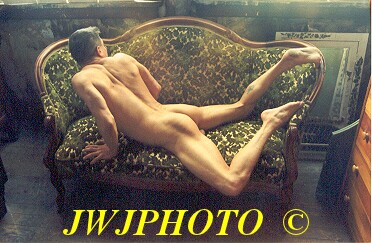 this one and the next are some of my early work, in an old building dating back over a hundred years old and using available window light to illuminate this hot Latino boy…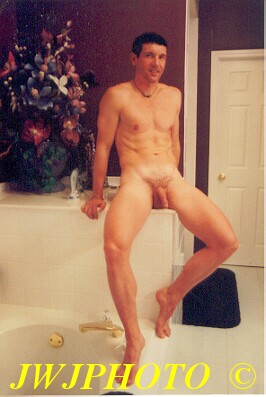 and this is windowlight combined with beautiful marble to backfill the shadows in an interior bathroom…..
beautiful windowlight illuminates Blu`s gorgeous red hair from one side and his ass from another window  across the room…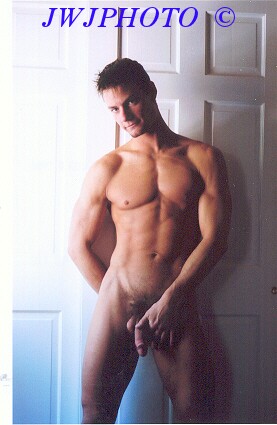 Alex in Colorado….