I had the opportunity to photograph a Memphis model when I was down in Arkansas during the 4th of July this year…he drove over to work with me on some nude print work, has experience in some nude video work and was looking to expand his horizons. Shortly after working with me, I was able to hook him up with a photographer friend of mine who expanded his horizons a bit more with additional video work and he has had several additional offers of work with that endeavor ever since. Here are some of his images from my shoot with him…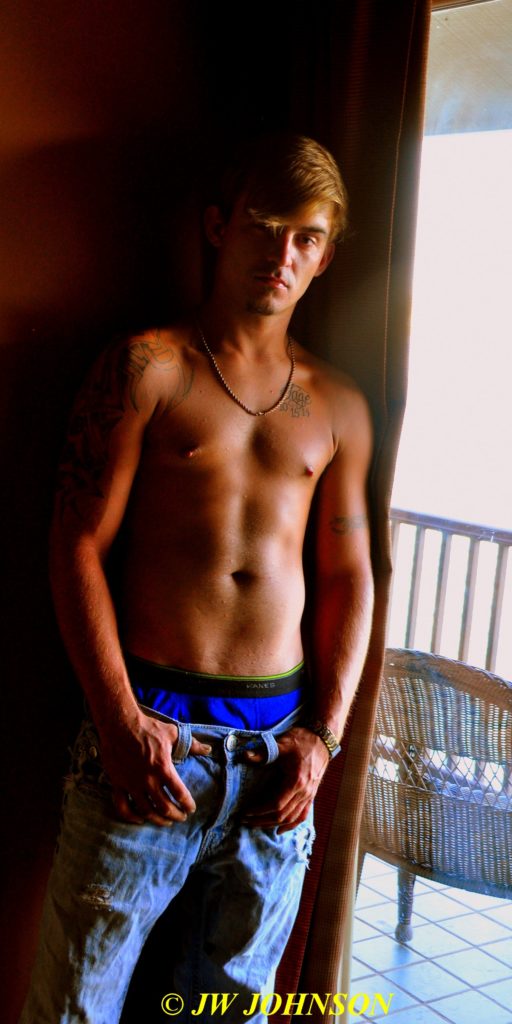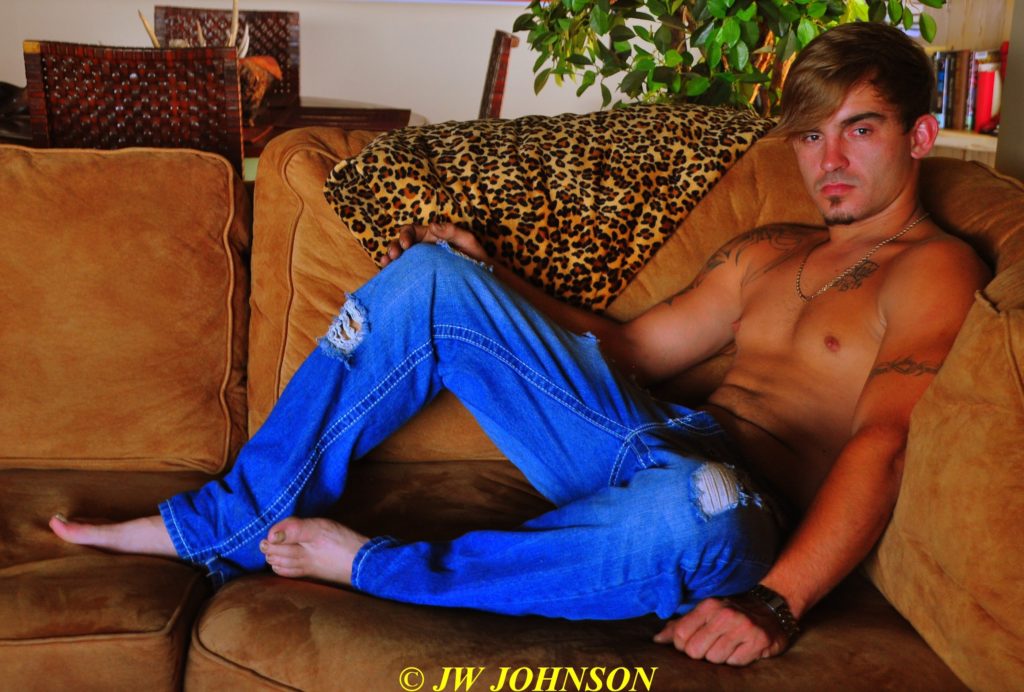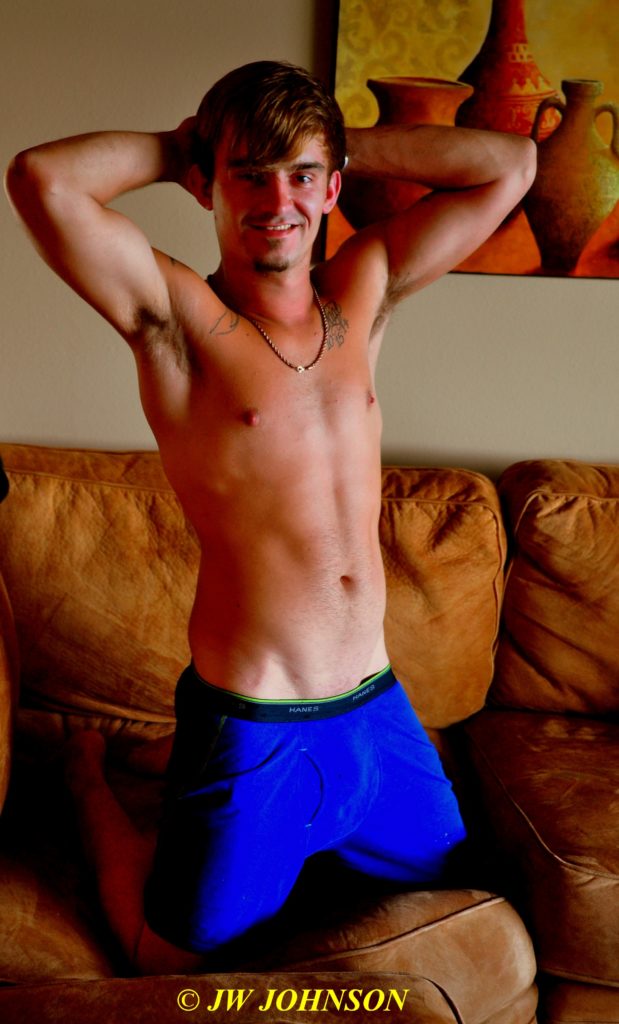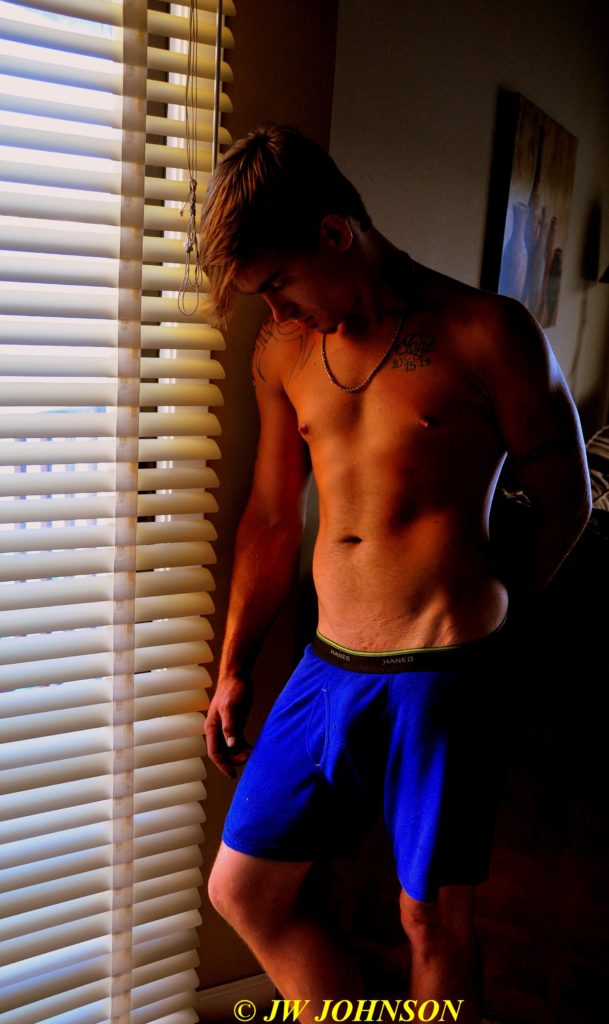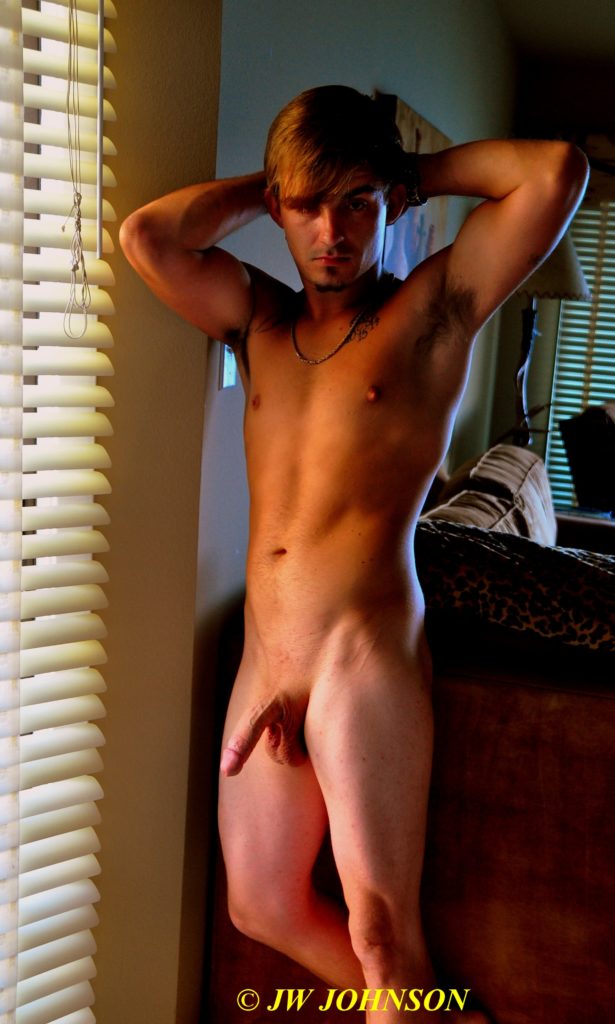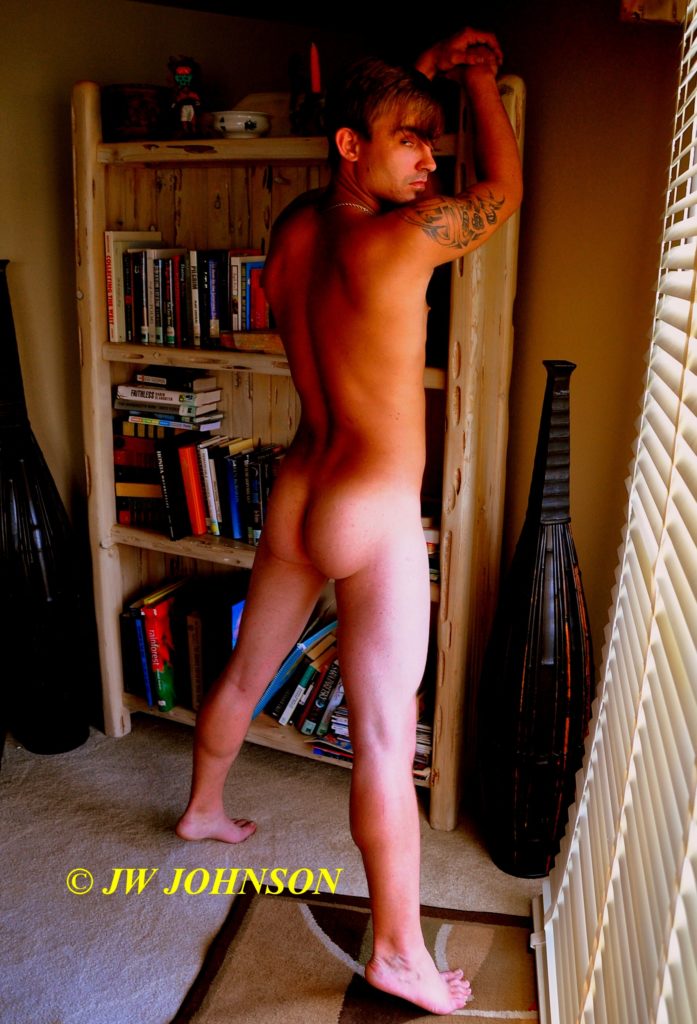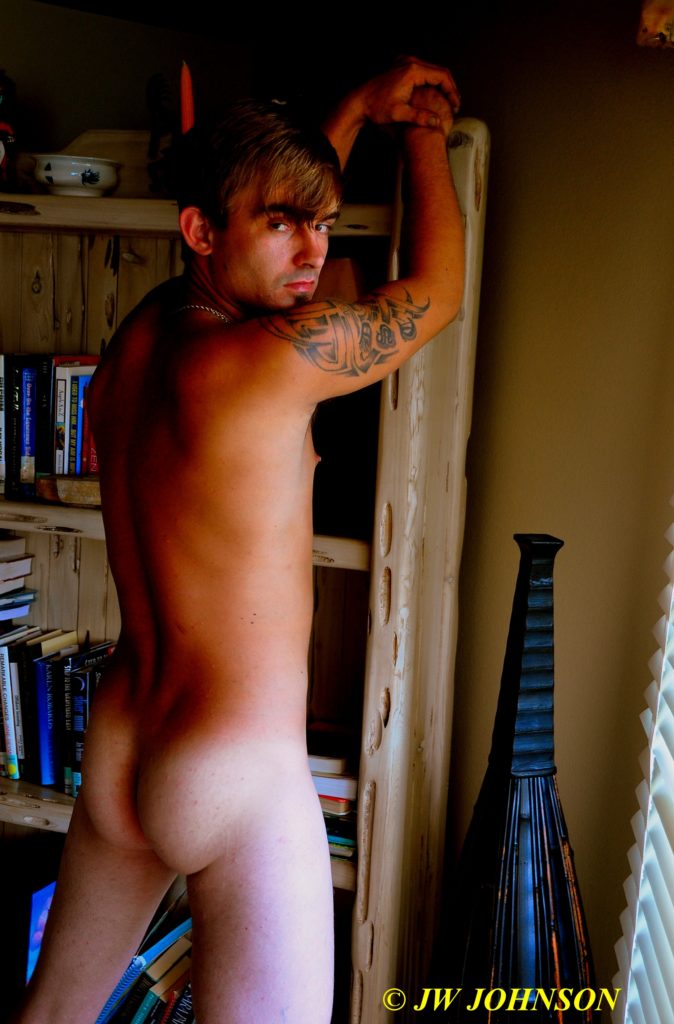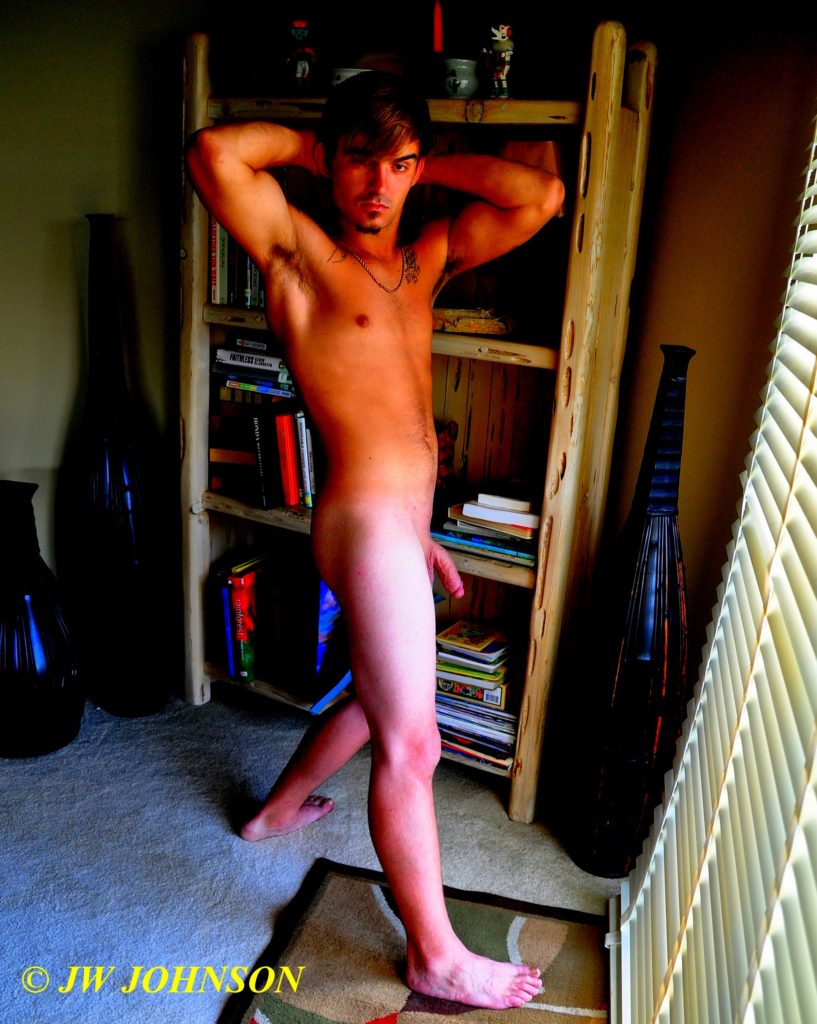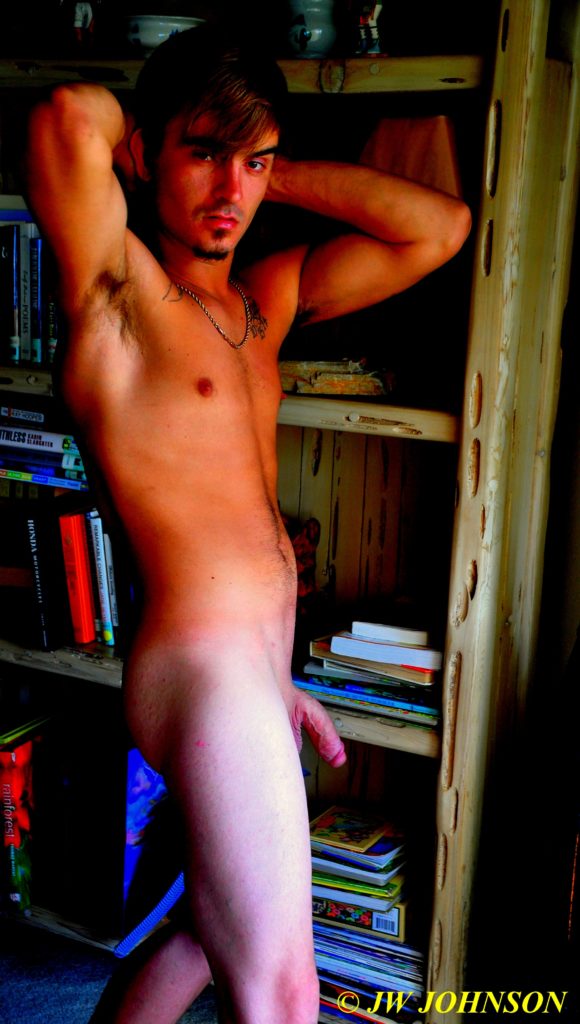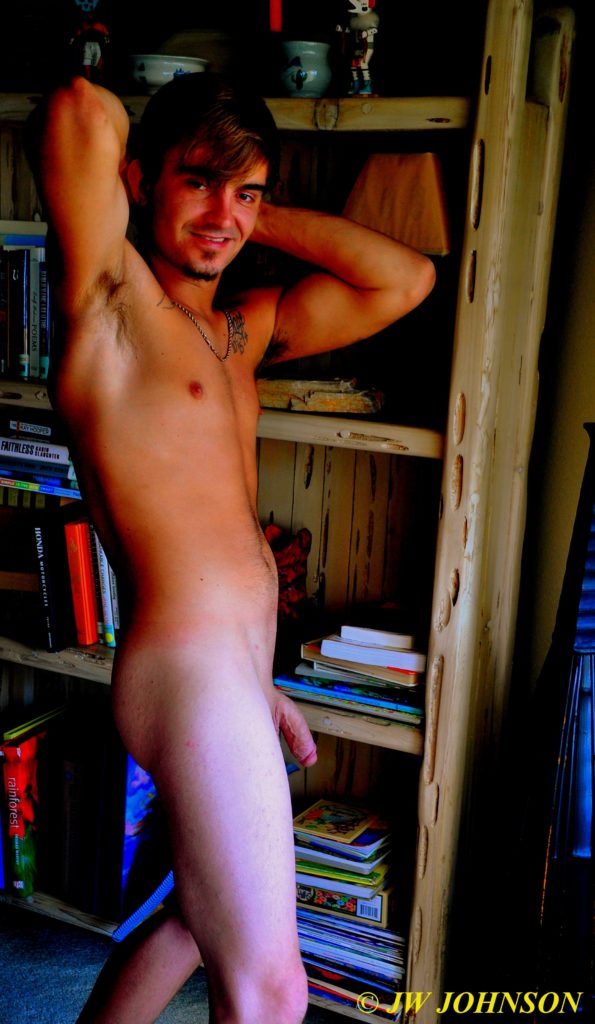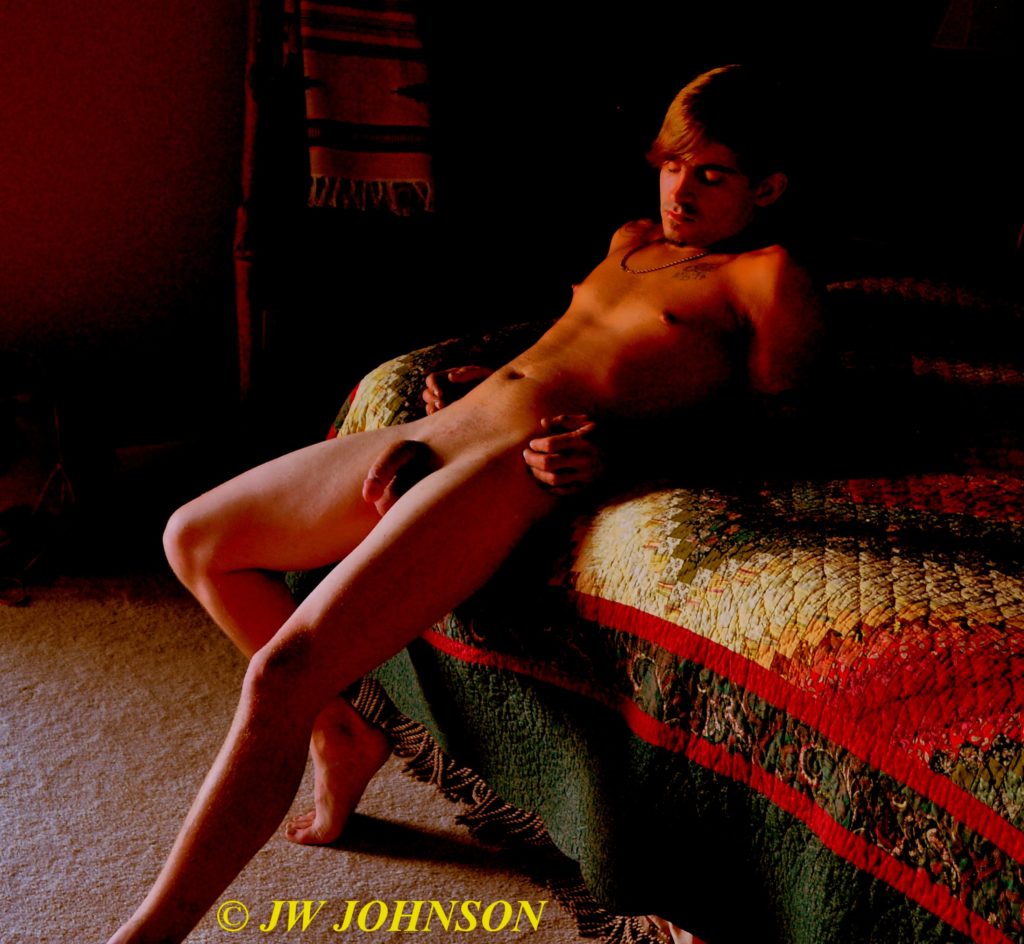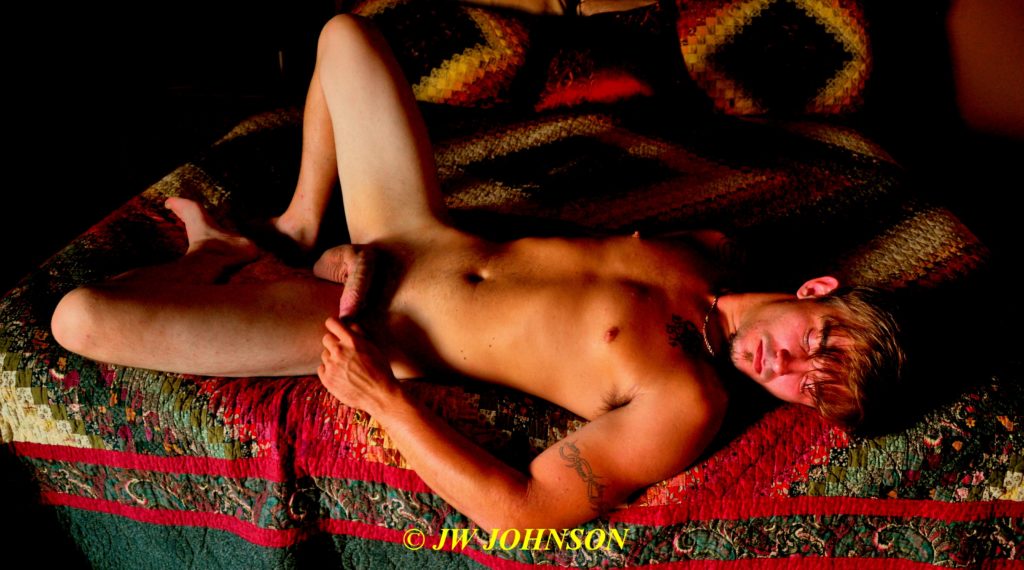 …and then we drove down to the waterfall that I like to shoot at….
…and then returned just in time to shoot the sun setting over the lake….
…enjoyed working with you Scott, thanks again and look forward to the next time. 🙂